Denise, the owner for Whimsy Stamps, is having a birthday.  I am here showcasing a birthday card in her honor.  She is the "mother" to all the crazy chicks that are the Whimsy design team.  A huge MWAH! from me to her for her special day.  As part of the celebration there is a special Instagram Hop full of chances to win.  You can go check it out if you would like to see all the special inspiration, and for the opportunity to score some good stuff.
Lots of details for the hop below.
Creating This Card:
Oh boy, where do I start on this card?  I started the creation with the Farmhouse Shiplap background stamp, stamped in dark gray.  The later was then placed on paper with a yellow border.  I used the Slimline Chicken Coop for the background piece.  Once it was die cut, I colored it with my markers.  The top cage is just the left over from the main coop after being cut.  If you look at the Coop die you can see all the pieces I used.  Once all the pieces were assembled, I placed it on the pattern paper.  The cute Chicken image was colored, cut and popped up off the card.  I used the OMG die with the chicken coop fence added over it for texture.  If you cut the fence out, color it, and then add to white paper, then you can die cut the top layer of the OMG die to achieve this look.
I used some fun sentiments from a few different sets to finish off the card.  You can find the product links at the end of the post.
Happy Instagram hopping, if you are in the mood.  Details below.
Welcome to the Surprise Party Birthday Hop on INSTAGRAM, for our wonderful Whimsy Stamps Owner Denise Lynn! Each designer on the hop has made a special Birthday creation to celebrate Denise. She is the heart and soul of this wonderful business and our DT wants to celebrate her in style! She's such a special lady and deserves all the love coming her way! Join in the fun on Instagram by hopping along. One lucky Instagram commenter will win a $100 Gift Certificate to Whimsy Stamps, and a second commenter will win a $50 Gift Certificate kindly donated by This Calls For Confetti.  You will want to start with Amanda and go from there.
Full Hop List:
Amanda ~ @thelittlepinkcaboose
Beth ~ @bethwitchingcards
Claudia ~ @claudias.karteria
Crissy ~ @crissy_armstrong
Crystal ~ @crystalkomara
Dawn Gavlinski ~ @dawngdesigns
Dawn Pauley ~ @dpauleydesigns
Irina ~ @irinacreaties
Iris ~ @iriswiechmann
Jennifer ~ @createorgocrazy
Jennifer ~ @doveartstudios
Jenny ~ @dixjenny
Larissa ~ @cardelicious_larissa
Laura ~ @lady_laura_crafts
Lisa ~ @lisaannmensing
Lisa ~ @palcards
Lucinda ~ @lulucker_aka_petallu
Maaike ~ @cardsbymaaike
Melinda ~ @thecraftyconfidant
Michele ~ @chelemom71
Sandra ~ addicted_to_creativity
Trina ~ @phamtastic_design
Ute ~ @berucrafts
Wendy ~ @craftykiwimama
Zoe ~ @snail_mail_4_zoe
This hop also has some 'Spot Prizes' along the way, which will be revealed at those stops, so watch for those! Be sure to visit each stop on the hop to increase your chances of winning. It's a big hop we know, but you have four days to hop along. The hop begins at Midday on 16th May ~ Denise's Birthday! ~ it will stop at Midnight on the 19th May. All times are in US Pacific Time. Winners will be announced on Monday 22nd May.
Chicken Momma and Chicks DIGITAL stamp

Farmhouse Shiplap rubber background stamp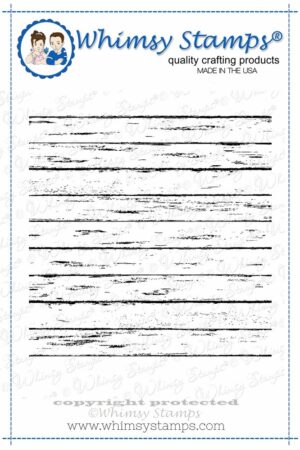 Slimline Chicken Coop die
OMG! word and shadow die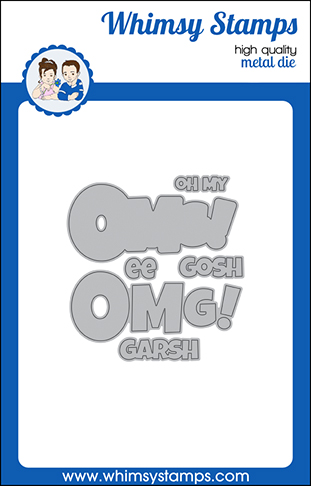 OLO cOLOrs
Chickens
B4.3
R0.5 R1.5 R1.7
W-G0 W-G1 W-G3 W-G5
Y2.3 YO2.3 YO2.5 YO2.7
Coop/Straw
C-G1 C-G3 C-G5
O7.3 O7.7
BK
YO2.3 YO2.5 YO2.7