If bacon doesn't grab your soul, then you have no soul…bacon, bacon, bacon!  No, but for reals…I just love this card.  This is a happy card, with happy colors…and bacon!  I utilized a past stamp set called "Best Friends" and the new Wowzers word and shadow die.  This would also be great for Valentines day too.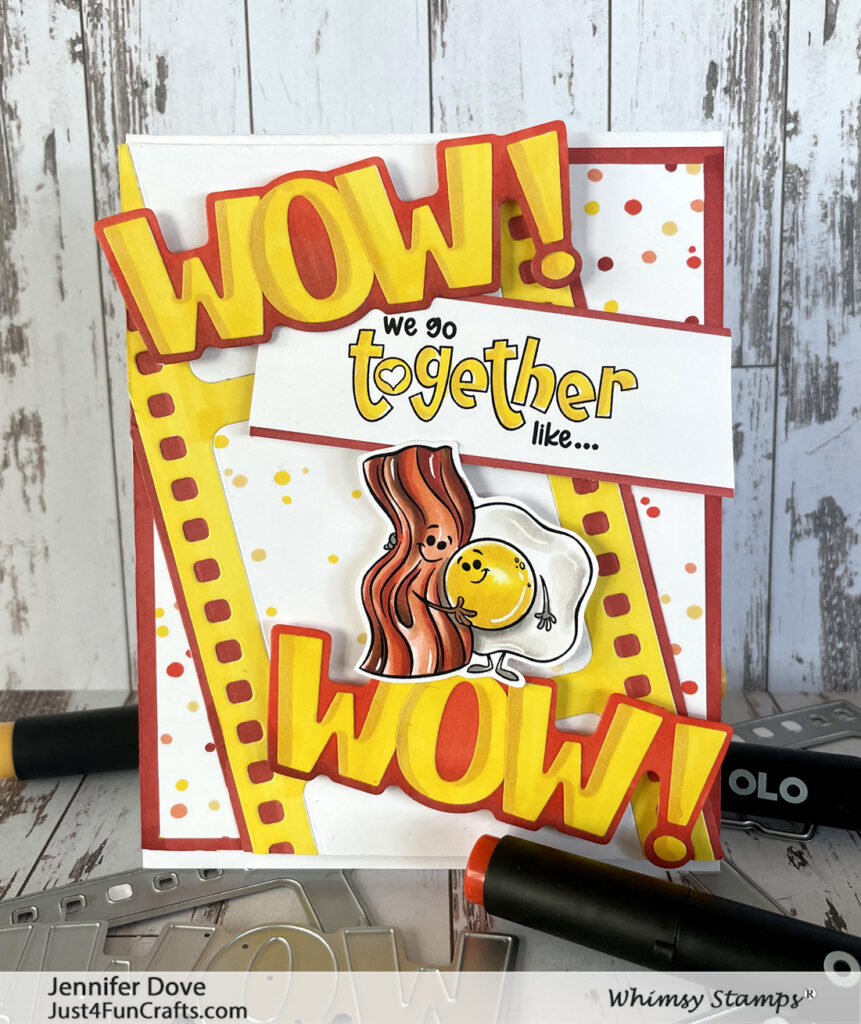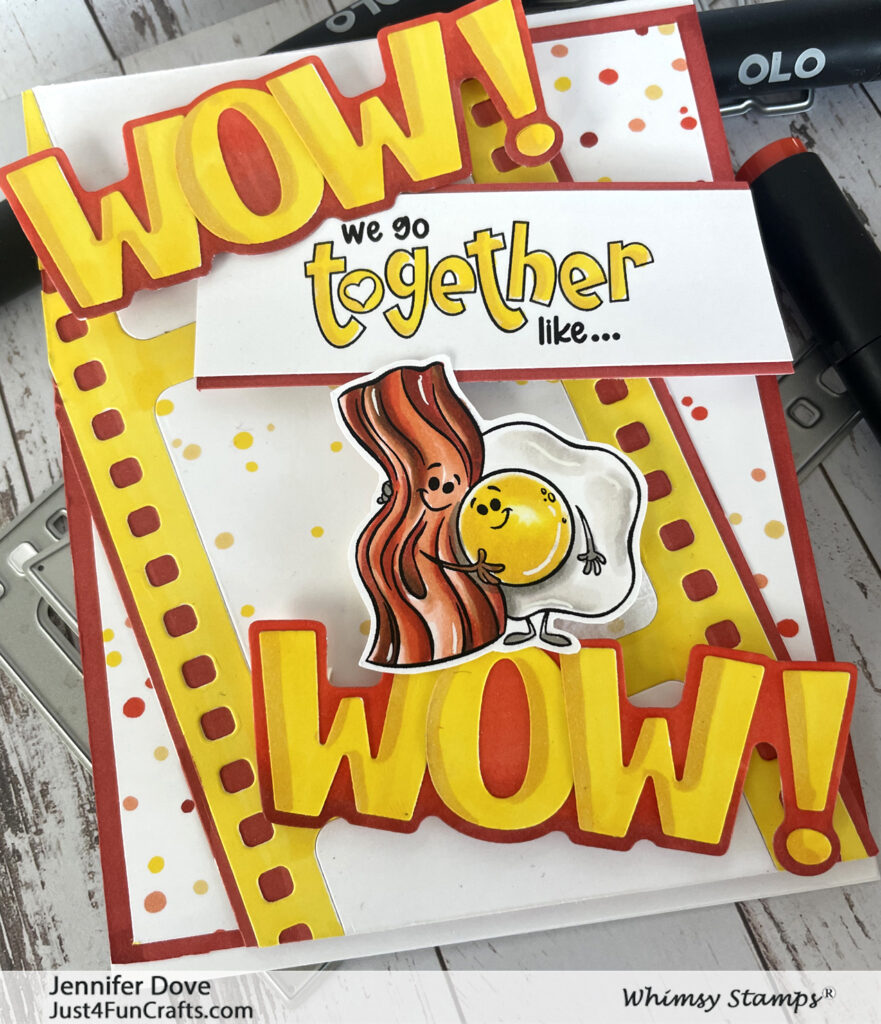 Creating This Card:
All paper. and die cuts were colored with the OLO Markers to match the focal point of the card.  I find that once the die cuts are cut out its easier to match this way.  The background paper is small dots of all the colors I used.
For this card I created the background paper, and layered it onto an orange colored paper (I only color the portion that you will see).  These layers were added to the card base.  After die cutting the Film Strip, and coloring it up, I layered it onto the card.  Using "wow" from the new Wowzers die, I cut it out twice, and then colored them.  These were popped up off the card.  The main image was colored and cut out, and popped up.  I finished off the card by adding the sentiment under the upper "wow".
Best Friends clear stamps
Wowzers word and shadow die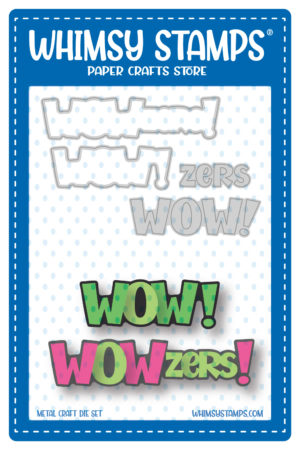 Film Strip Slimline die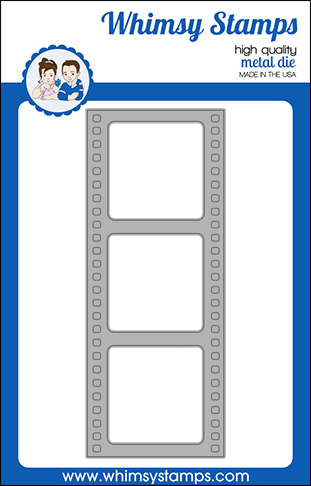 OLO cOLOrs
Buy these amazing markers HERE
Y2.0 Y2.3 YO2.3
W-G0 W-G1 W-G3 W-G5
OR2.0 OR2.2 OR2.3 OR2.5 OR2.6
OR3.4 OR3.7 OR3.8
If I was to guess the Copic comparison…
E11 E21 E35 E08 E09 E49
Y06 Y08 Y15
W1 W3 W5