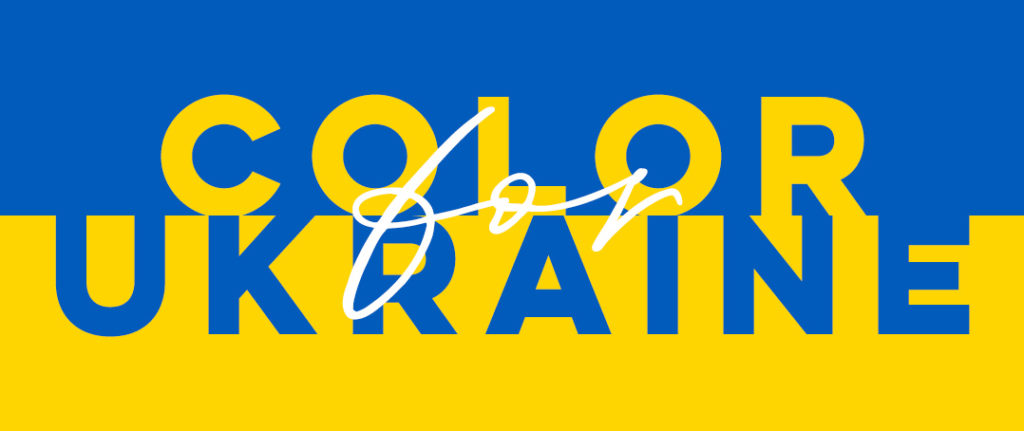 COLOR FOR UKRAINE FUNDRAISER HOP
Welcome to Day 1 – a charity event in support of Ukrainians! The war continues and it is important that we continue to help! ALL profits from the sale of ALL SKETCHMARKER products on both Ellen Hutson LLC and Sketchmarker Amazon between August 5-7, 2022, will go to support the people of the Ukraine.
Here is the card I created for the hop.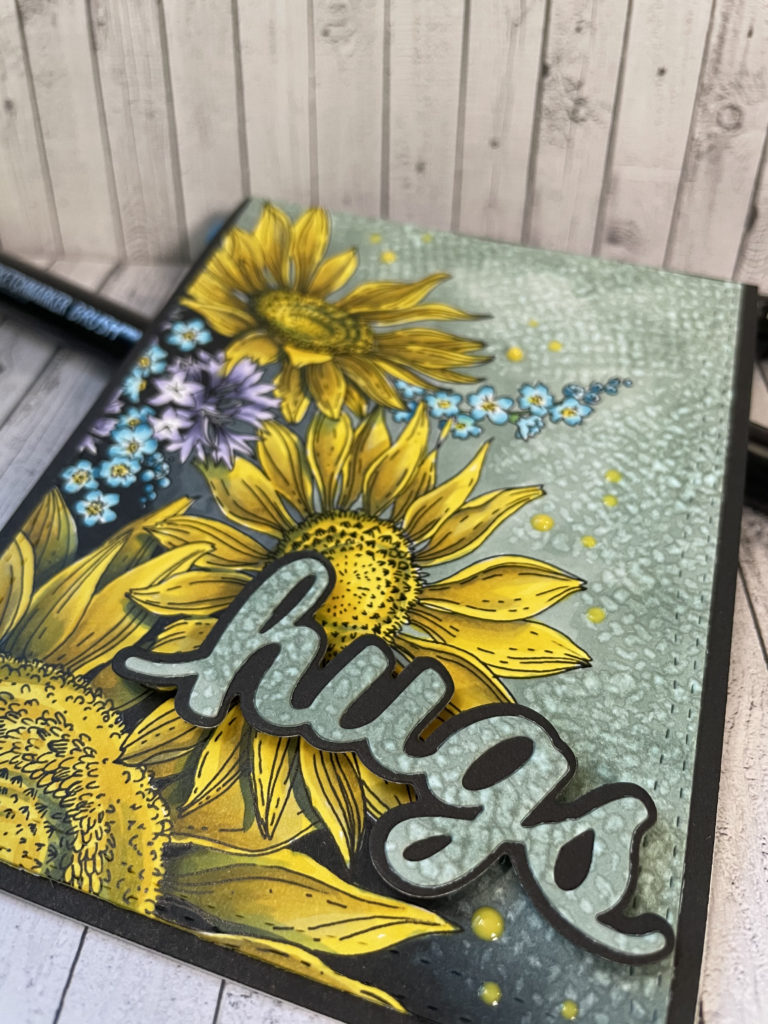 Check this out – You will receive a FREE digital coloring book (designed by Ukrainian artists @nila_art_art and @vera_kuprik) with all purchases of Sketchmarker product orders over $25, OR purchase the Coloring Book separately.
Ellen Hutson wants to inspire and share our love with those who need it! To cheer YOU up, they have a GIVEAWAY – a Sketchmarker Brush Pro Marker Set of 96 markers which costs over $500!  Every valid comment on IG and TikTok posts is an entry in this RANDOM selection giveaway.
Go check out the instagram hop and tag a friend or person who would be interested in purchasing Sketchmarker products or leaving a donation. Repost the publication in Instagram stories. We are grateful for your support of our artists – leave a nice comment supporting our artists and share this post to spread the word about our charity event!
You will want to start at the beginning and hop on through.
Huge thanks to the Sketchmarker community teaming up with us to try and help the victims of war!
Promotion and Giveaway end August 7th, 2022, 11:59pm PT. This giveaway is not associated with or sponsored by Instagram or Facebook. Entrants must be 18 or older to be eligible to enter or win.