Are you a fan of Dustin Pikes artwork?  This Instagator clear stamp set is one you will need to add to your stash.  Yes, I too am an instiGATOR!  While you are grabbing the set, be sure and check out the fabulous background stamp that works so well with it.  I might have to make this card for myself, I love it so much.
Be sure and check out the sentiments in the set too…later gator!
Creating the Card:
Okay, so after coloring all the images for this set using my OLO Markers, I decided to make them into a single card.  This set has the option of the Instagator Outline dies, that make the "cutting out" process easy.  I layered them onto the Chippy Paint background, and added the sentiment from the Free Spirit clear stamp set.  Really an easy card to assemble.  I finished it off with a few Nuvo crystal drops.  Did you know you can use one color, then drop a second color onto the first one, too make it multi-colored?  Look closely, you will see that is what I did for this card.  Super fun!
Instagator clear stamp set
Instagator outline dies
Chippy Paint rubber background die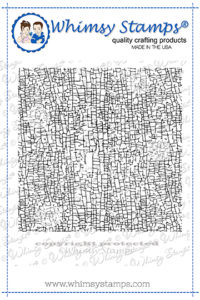 Free Spirit clear stamps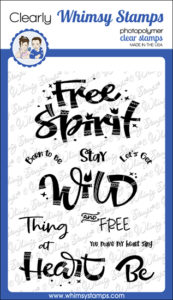 Bold ABC die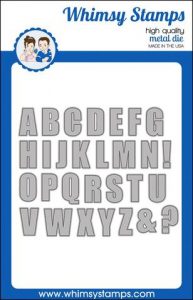 OLO cOLOrs
YG2.3 YG2.5 YG8.5 YG8.7
C-G1 C-G3 C-G5
OT7.2 O7.3 O7.7