I thought I would whip up a simple mini-slim card featuring a digital stamp (for all you digital stamp lovers).  Did you now Whimsy Stamps has a whole TON of digital stamps?  You can find them HERE.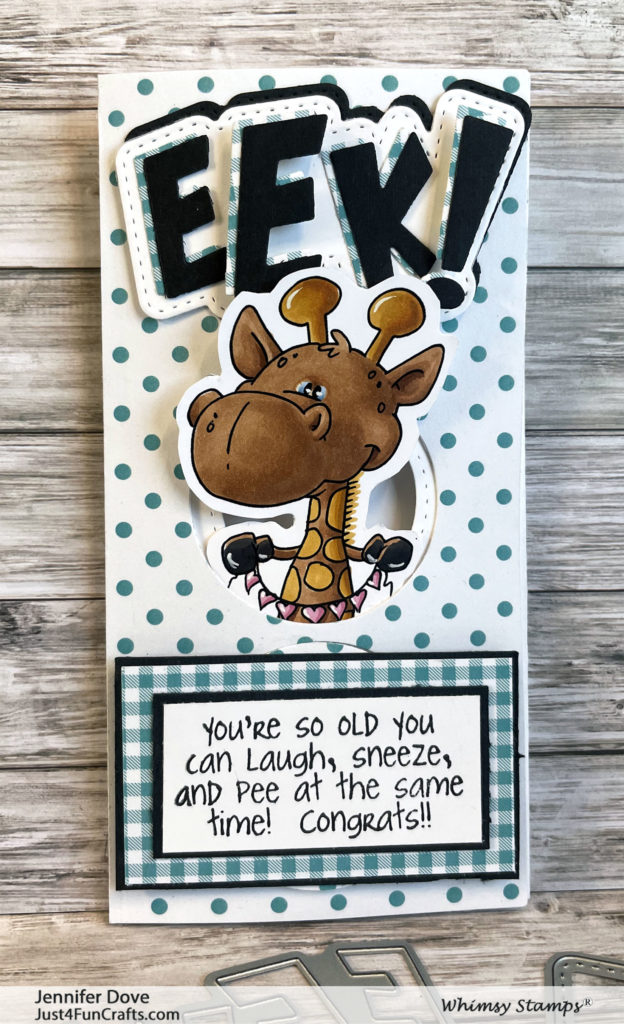 Creating this Card:
If you love this layout then you need to get your hands on the Mini Slim Tri-Fold die.  It creates the whole card base in one pass of the die cut machine.  This is my second card using it, and it is so easy.
I used one of the opening in the base for the new digital Giraffe Heart String image to poke through.  If you love him, there is a second one in the digital store holding a cupcake too.  I wanted to make a big statement, so I added the EEK! word and shadow die to the top of the card, and the sentiment from the Old Buzzards clear set.  I shared all the links below…happy shopping!
Giraffe Heart String DIGITAL
Giraffe Cupcake DIGITAL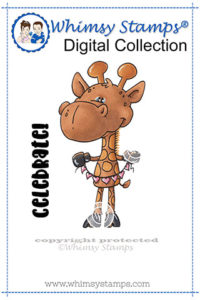 Mini Slim Tri-Fold die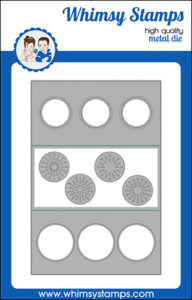 EEK! Word and Shadow die
Old Buzzards clear stamp
Old Buzzards outline die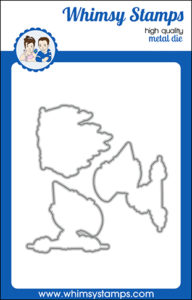 Mix n Match 1 – paper packet

Colored with Copics…sorry I forgot the colors.