I am in love with the look of this card, maybe it is because I like the look of black and white.  This card can almost be called a nautical camouflage.  I think you would enjoy creating this card, and I shared how I created it below, along with the links.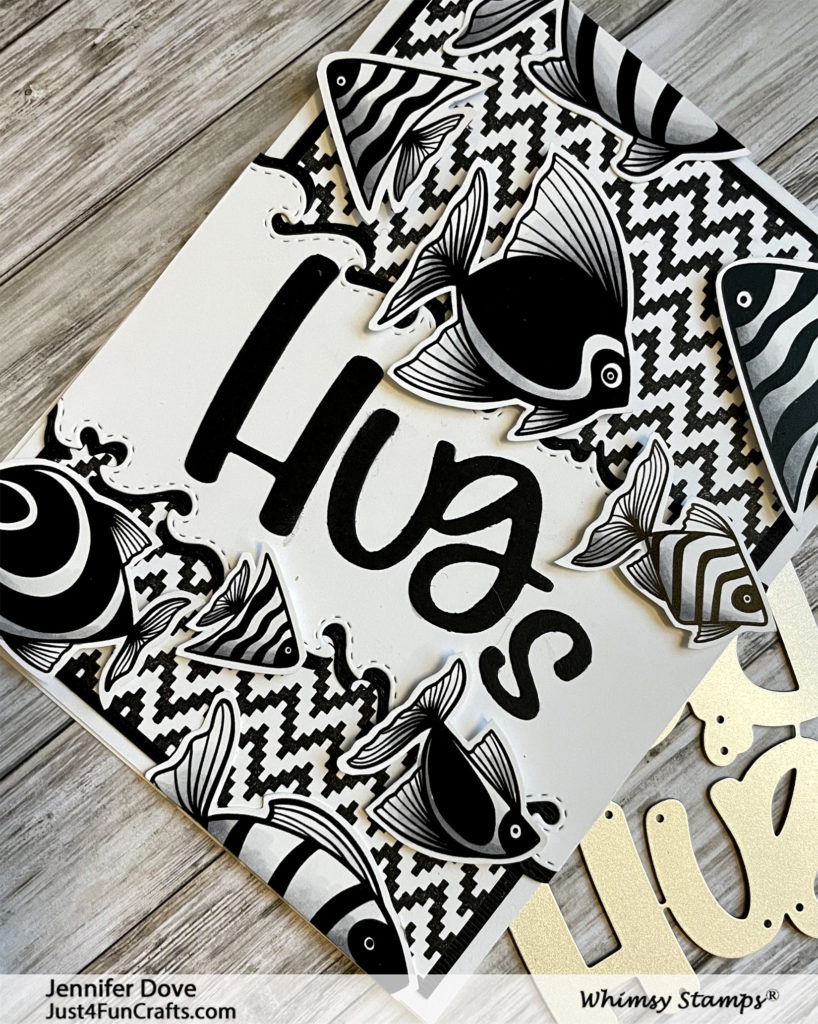 Creating this Card:
There is only nominal coloring, and it even looked cool without the coloring too.  If you heat embossed the fish, they would have a raised pattern instead of flat.  How about doing the whole card in another single color, and you would have the same results with a different look?  So many options for this card layout.
I stamped all the fish from the Fish Fancy clear stamp set out in a black stamp pad, and then cut them by hand.  After stamping the Chevron background, it was layered onto the card base.  The sentiment panel was created using one of the waves from Kinetic Straight Waves, and then layered onto the background.  Once those pieces were assembled I added the word "hugs" from the new Big Hugs die set.  Some of the fish were adhered straight to the card base layers, while others were popped up with foam tape to give the card dimension.
Fish Fancy clear stamps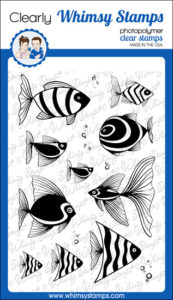 Big Hugs die set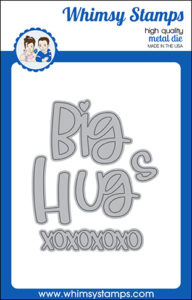 Chevron background rubber stamp (on sale right now)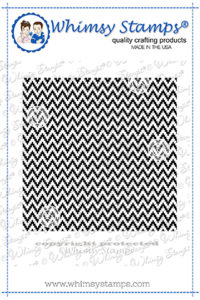 Kinetic Straight Waves die set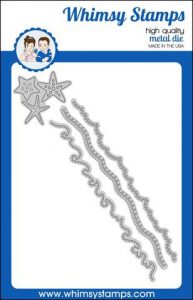 Sketchmarker Brush Pro markers:
NG5 NG4 NG3 NG1
You can purchase your Sketchmarkers from MarkerUniverse.com
and use coupon code Dove15 for 15% off your order until July 15 2021.