OMGEEEE!  Dustin Pike does it again with this super silly Octopus clear stamp set!  The look on their little faces!!!  Get ready for this fabulous Whimsy Stamps release.  You might want to check out the WHOLE RELEASE prior to all my samples that I will be posting this week.
Creating this Card:
I had a discussion with a couple people on the slang and shortened spelling of "sugar", and it was decided that it was spelled "shug" or "shuga".  As you can see this cards sentiment says "hugs shug", and shug is just hugs with the "s" in front, instead of the back of the word.  You are going to see that I will get a ton of use from this Big Hugs die set.
Now that I have that explained, let me tell you about this fun card.  Octopi Guys is the name of this stamp set, and it has a handful of adorable little octopi.  I started out with the new Wonky Windows 4 A2 die as the base, and the little octopus was popped up under the middle panel.  You also have the option to purchased the complimenting outline dies if you would rather not hand-cut the image out.
Make sure you check out the Octo Elements stamp and die set, and I will show you some fun uses for this later this week.
Octopi Guys clear stamps

Octopi Guys coordinating dies

Octo Elements clear stamps
Octo Elements Coordinating die set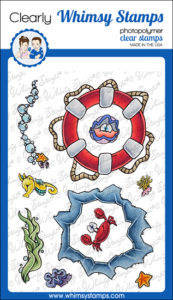 Big Hugs die set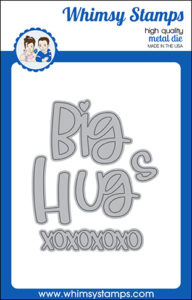 A2 Wonky Windows 4 die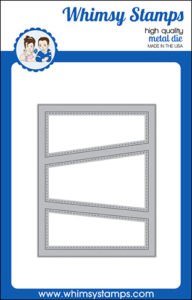 Copic markers:
RV34 RV17 R39
Y35 YR04 YR07
C1 C3 C5