It is so refreshing to make different card sizes on occasion and Whimsy Stamps, the innovator of the Slimline dies, has 11 of this style already in production.  You can see the whole range of Slimline dies HERE to include a new one called Connect Bubbles.  Today I am sharing with you a fun way to use a slimline die combined with a new Dustin Pike released stamp called Giraffe Momma and Baby.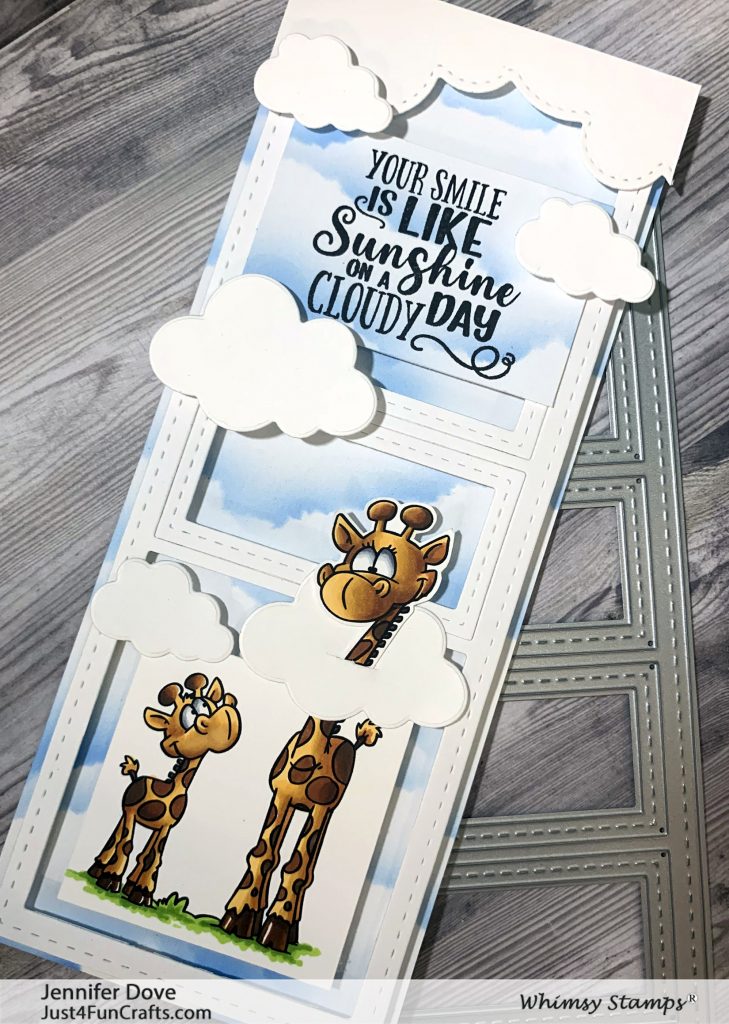 Creating This Card:
I started this card by airbrushing the cloud background using my Copics.  Once I had the background done I started building the layers using the Slimline Five Frame die.  As you can see I popped out some of the inner frames to create larger spaces.  For the bottom two frames I cut off the cross piece and then popped the panel off the background paper.   After coloring up the Giraffe Momma and Baby I put a slit, or rather an upside-down "T" shaped cut into the cloud and then slipped moms head into it to make it look like she had her head above the clouds.  After doing all that fancy cutting it occurred to me that it might have been easier to just cut her neck in half and glue one part under the cloud and the other portion on top of the cloud.
The individual clouds came from a die set called Array of Rainbows, (of which you will see over the next week that I have been using a lot of it lately), and the top row of clouds is from Grass and Cloud Edger die set.
Another stamp I have been getting good use of, but can never remember the name and even if I could I can't spell it.  It is called…hold on let me go look…oh yah…Beaucoup Bouquet clear stamp set.  The sentiments are absolutely amazing.
Oh, by the way, these cards fit in a business envelope so no need to have to make one.
Be sure and get your orders in by following the links.  I have noticed things are selling out pretty quickly lately!
Giraffe Momma and Baby rubber stamp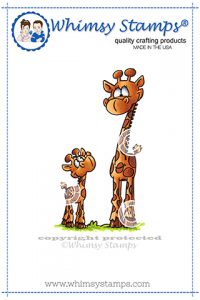 Preorder Now – Slimline Five Frame die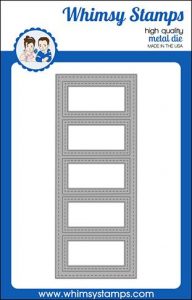 Beaucoup Bouquet sentiments clear stamps

Array of Rainbows die set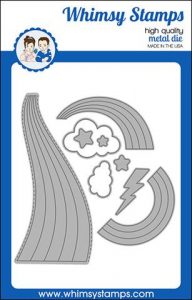 Copic Markers:
YR21 YR23 YR27 E39 E59 giraffe
C1 C3 C5 eyes