If you are Mrs. Laura from Stampendous. I made you this wall hanging using the Jumbo Song Bird. I hope you have a most special day as you are an amazing special person and I am happy to have you in my life. You are a great leader with extreme patience to the Stampendous DT. I appreciate you!! Again, Happy Birthday!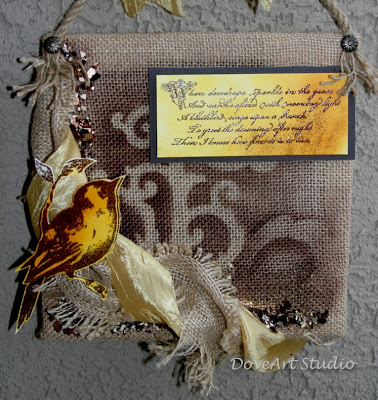 Image airbrushed with Copics.
Some of the other Design team member joined in on the surprise posts for Laura too. Pop over to their locations to see what they created too.