I know for some the snow hasn't hit, for others in warmer climates  it probably wont ever arrive.  For us up in the mountains we might have already seen a couple of flurries.  The chill is here, and it's about snowman building time.  No matter where you are, you can always build this snowman card.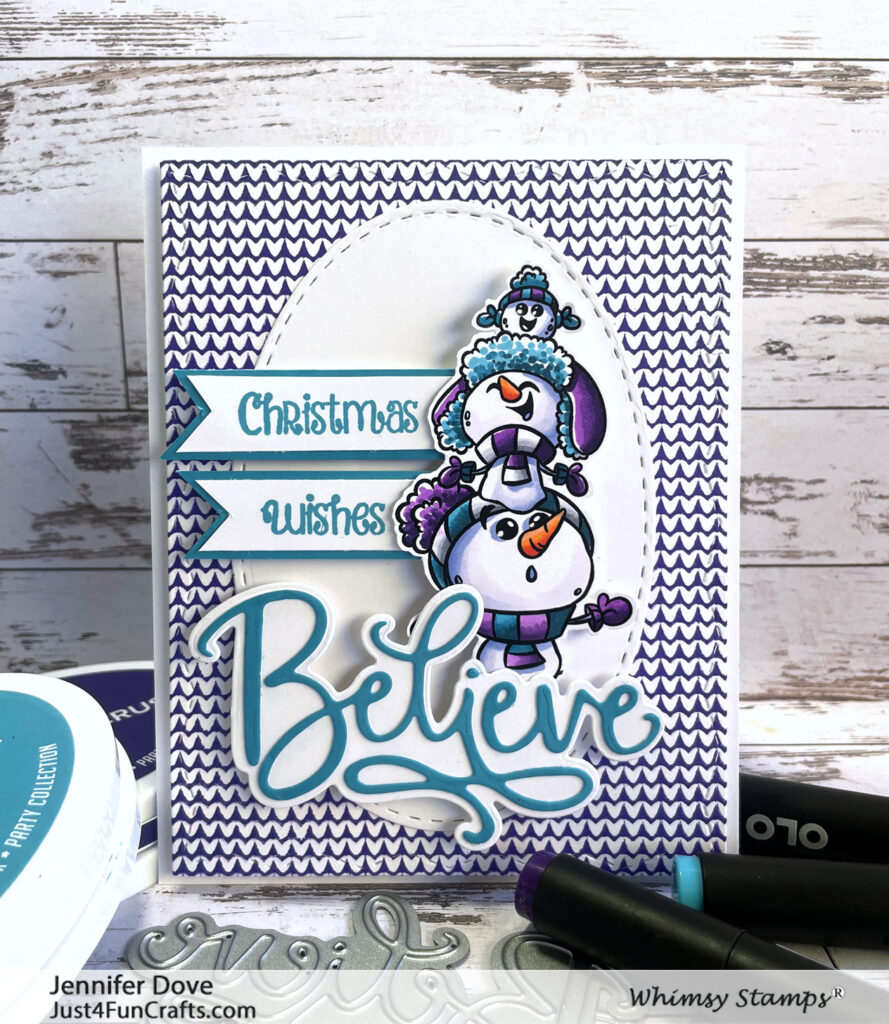 This stamp is part of the newly released "Let It Snow" clear stamp set from Whimsy Stamps.  Along with some other fun stamps…is sure to be a hit.  Way better then a snowball to the face on a cold day.
Creating this Card:
This card was created in a simple fashion.  Find your favorite background stamp, or pattern paper, and stamp a piece of white cardstock.  I chose this sweater pattern background but it is now discontinued…sorry.  I know you can find something "cool" though.
Once you have a patterned panel you can use a circle, oval or square die cut placed over the pattern paper.  I used the oval from the Let It Snow die.  The featured image was colored to match the background color, and cut out.  As you probably know by now, I love to pop up my images with foam tape for added dimension.  The image was popped, and the die cut "believe" was also popped up.  I finished off the card with a couple stamped sentiments from the stamp set.
I think it took me longer to type this all out, than it did to make this card.  Check the new release out…I think you will love it.
Let It Snow clear stamps
Believe Word and Shadow die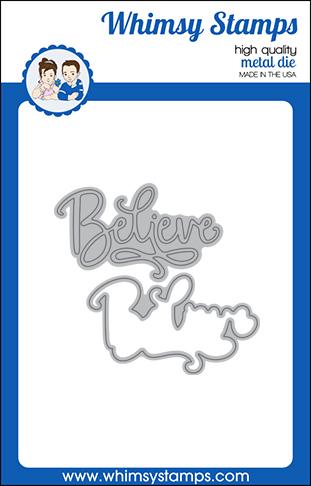 Let It Snow die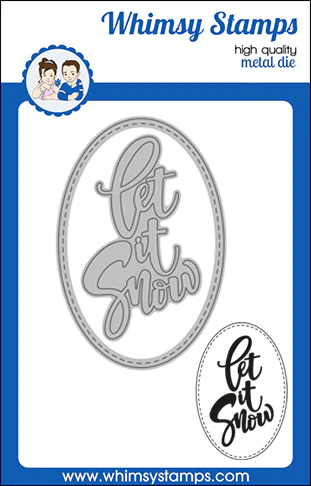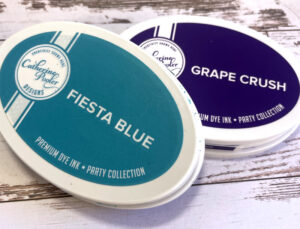 Catherine Pooler Ink…my favorite soft and juicy stamp pads!
You can purchase them HERE, and start your collection today.
Fiesta Blue
Grape Crush

Chisel OLO Markers on sale NOW for the month of October.
OLO cOLOrs
OR1.3 O2.4 OR2.5
BG0.4 BG0.7 BG0.8
BV2.0 BV2.2 BV2.3
V2.3 V2.4 V2.7 V2.8
CG1 CG3 CG5