A heart is just a heart…until it isn't.  For those with a sense of humor this one is for you.  I used a heart for a tushy.  Yes, I went there with this set, and it still makes me giggle.  What would you expect from a gnome in the woods.  I love thinking outside the box as you might already know.  For this card I combined a handful of stamps and dies for a unique card.  Below you will also see another sample using the heart die in a more "mature" way.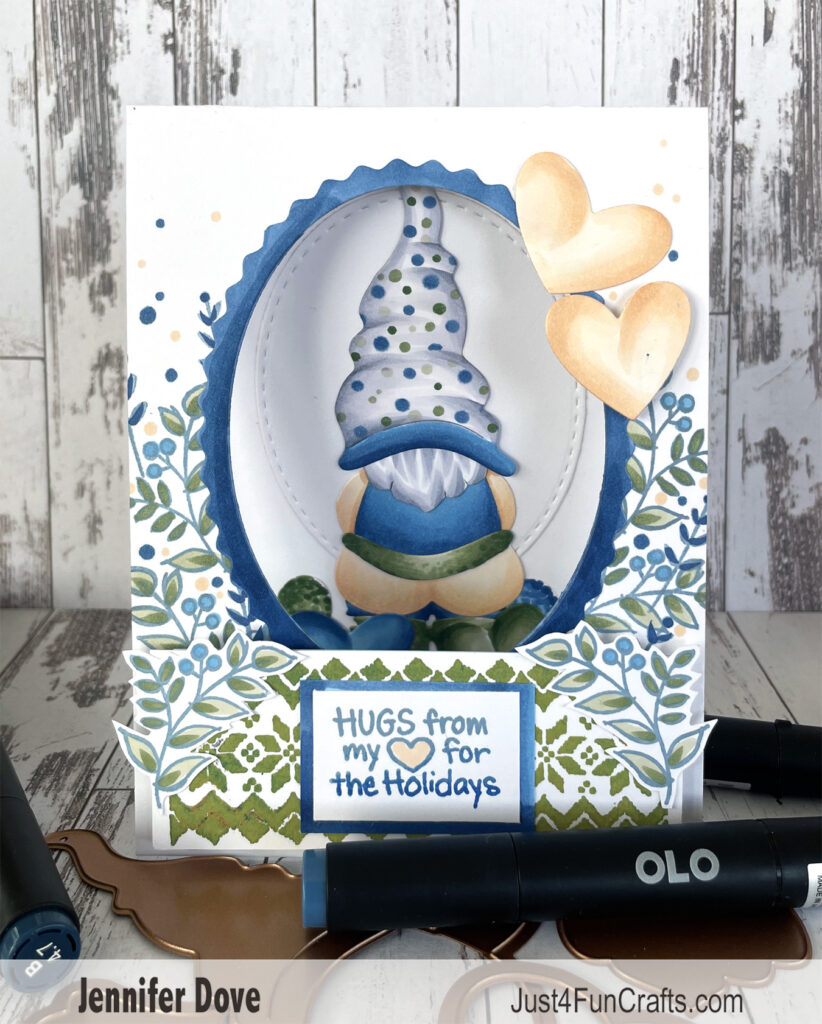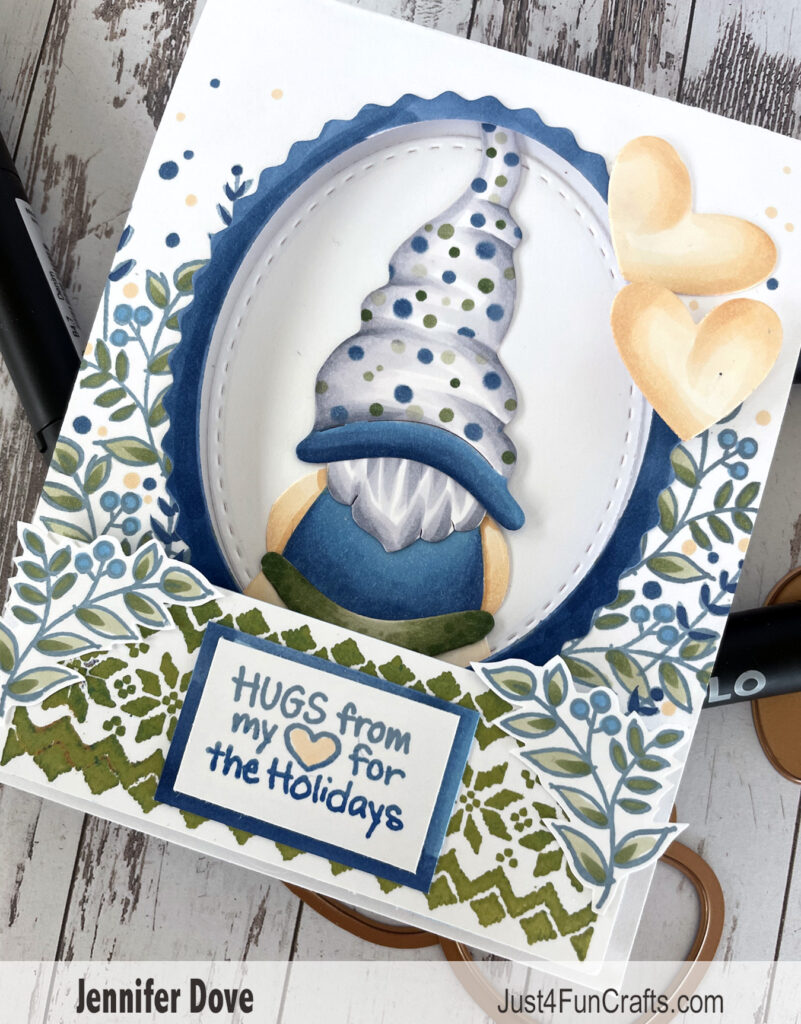 OK, so how many of you got a little chuckle?
See how much fun you can have by just adding a heart?  Either way someone is going to get a bit of cheer.
Gnome Hugs die


Gnome Hugs Sentiments clear stamps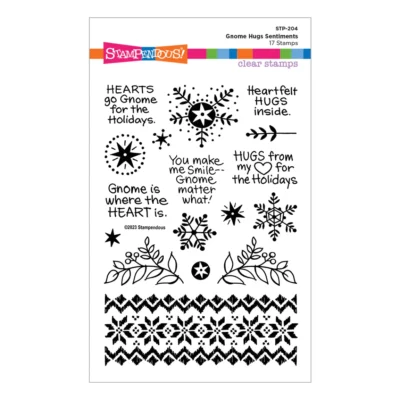 Frans Frames Combo die
Hugs Accessories die

Sunny Backdrop stencil

OLO Marker cOLOrs: Gnome card 
Purchase OLO Markers HERE
C-G0 C-G1 C-G3
B4.3 B4.6 B4.7
YG8.3 YG8.5 YG8.7
Copic Markers:  E50 E51 E53
OLO cOLOrs:  Cheer You card
YG2.5, 8.3, 8.5, 8.7
Copic BG0000 B000 B00
R0.5 1.5, 0.6, 1.7