I have been slacking off a bit with showing you some of the latest fun releases, so thought I would take a moment to showcase this cranky little bugger!  This is sure to bring on a smile.  If you haven't checked out the latest Whimsy Stamps mini release you will want to get on it quick!  There are only a few of these left in the store.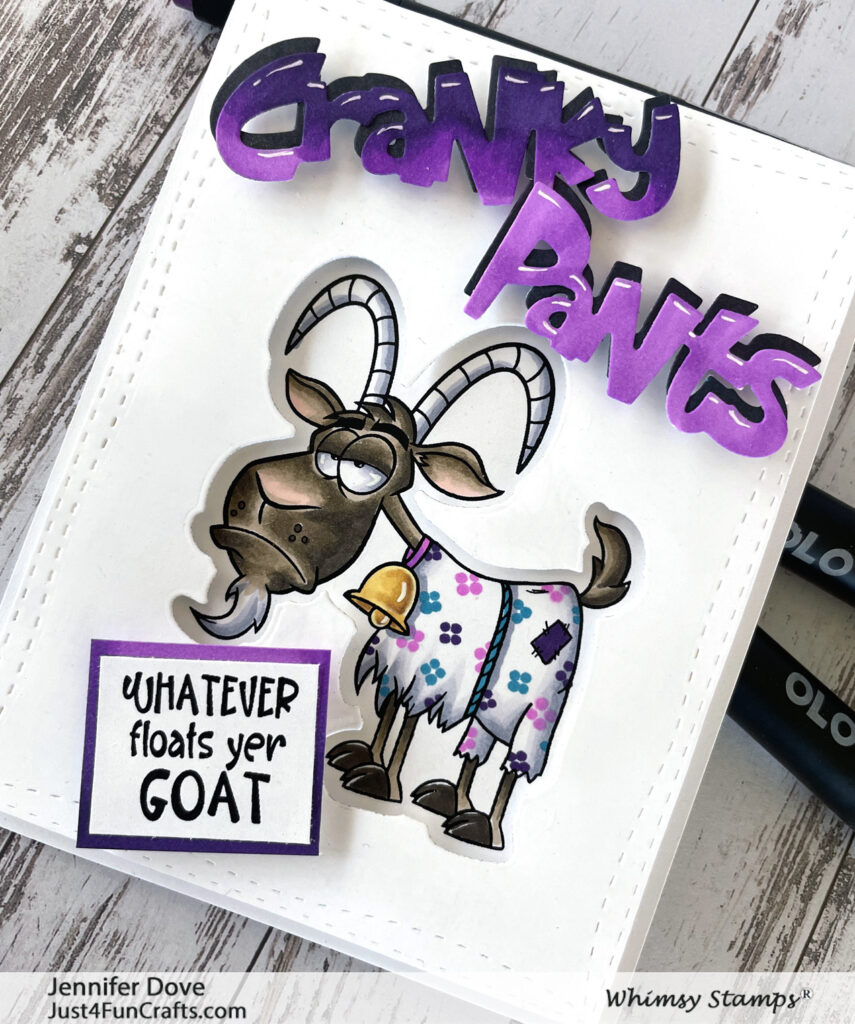 Creating this Card:
This is a fun card to make, but only really works with the outline die.  Of course you can switch it up any way you like.  I started out by die cutting the large rectangle using the Wonky Stitched Rectangle outline die.  Once the panel was done I die cut the goats outline die out of the lower center of the panel.  This layer can now we designed.  I die cut the "cranky pants" word die twice and colored it up.  I adhered them together to create a shadow layer, and then popped it up on the upper portion of the card front with foam tape.  I stamped a sentiment from the set, layered it and popped it up of the card as well.  The feature image of the goat was colored, and the top layer was popped  up off the image.  All the layers can now be placed on the card base.
All the humor on this is so BAAAAAAAd…you will love it!
Cranky Pants clear stamps
Cranky Pants outline die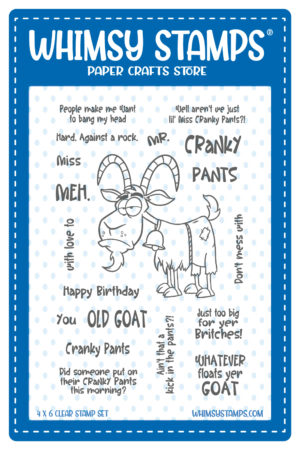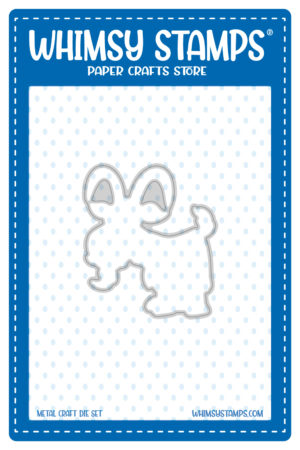 Cranky Pants word die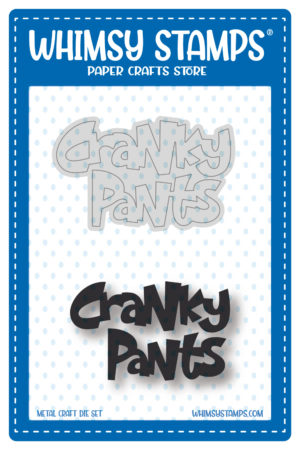 Wonky Stitched Rectangle die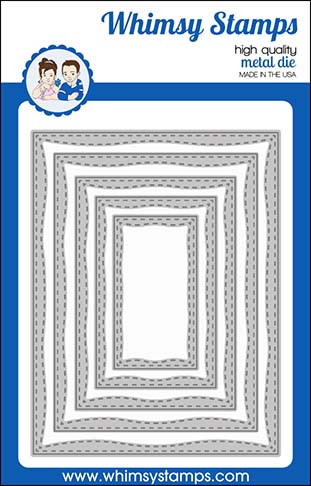 OLO cOLOrs
V2.4 2.7
V0.3 0.4
BG0.7
CG0 CG1 CG3 CG5
Y2.2 YO2.3 2.5 OR3.7
O7.3 7.7 7.8 R0.1