I thought I would take a moment to do some creative coloring on a favorite face, La La Land Crafts sweet Marci.  When I saw this stamps I just knew it was next on my list to color.  This stamp comes from the Club La La Land Crafts kit.  If you love getting goodies in the mail every month, you might want to consider joining the club.  Club Kits can be stamps, dies, or stamps and the dies.  You can find the details HERE.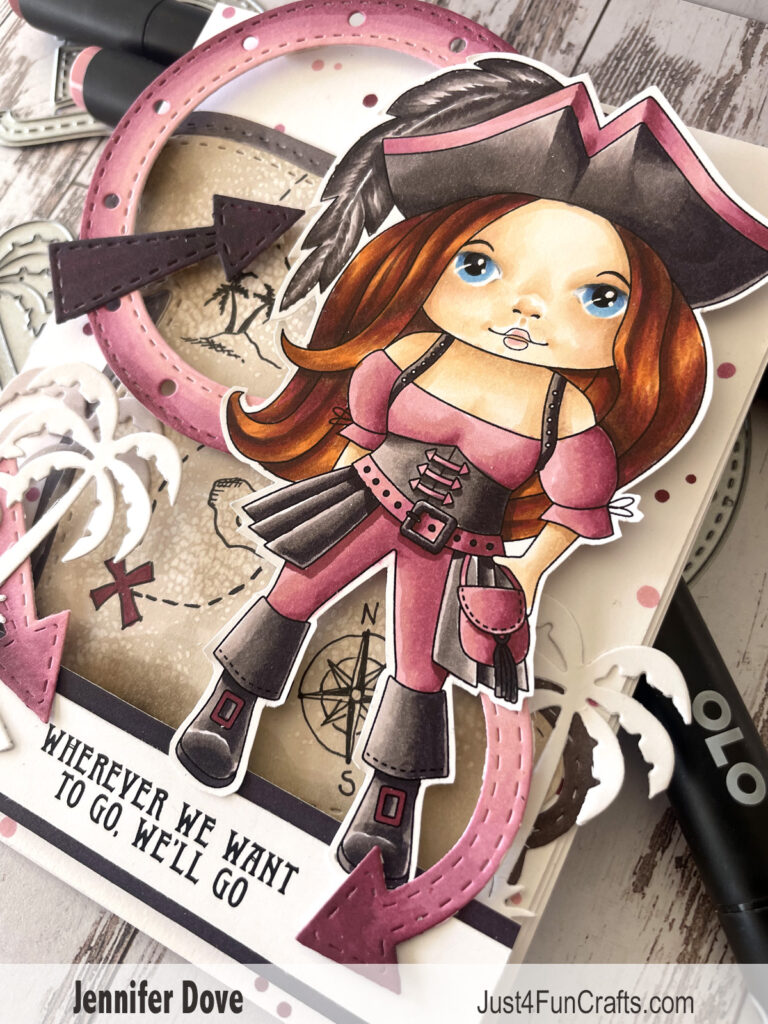 Most of the dies are from a number of club kits, and can be obtained a month after you join the club. The rest are linked below and obtainable now.  I love coloring up the images from La La Land Crafts.
Brackets and Arrows die set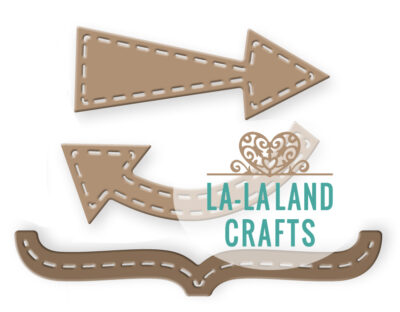 Club and Kit of the Month CLICK HERE
Of course this image was colored with my OLO Markers and you can grab your OLO colors HERE on their website.


R5.3 R5.5 R5.7
RK R-G3 R-G5 R-G6 R-G7
B4.3 B4.6
O7.3 O7.8
C1 C3 C5 Copic
E50 E51 E53 E55 R11 Copic
Copic Options
R81 R83 R85
B91 B95 B97
C1 C3 C5
E50 E51 E53 E55 R11
E70 E71 E73 E74 E77