I thought I would play a bit with my Karin Brushmarker PRO watercolor brushes.  They are my favorite, and an easy way to create with watercolors.  Coupon code below.
For this card I knew other designer would potentially use "normal" lion colors, so I thought I would be different.  That is how I roll.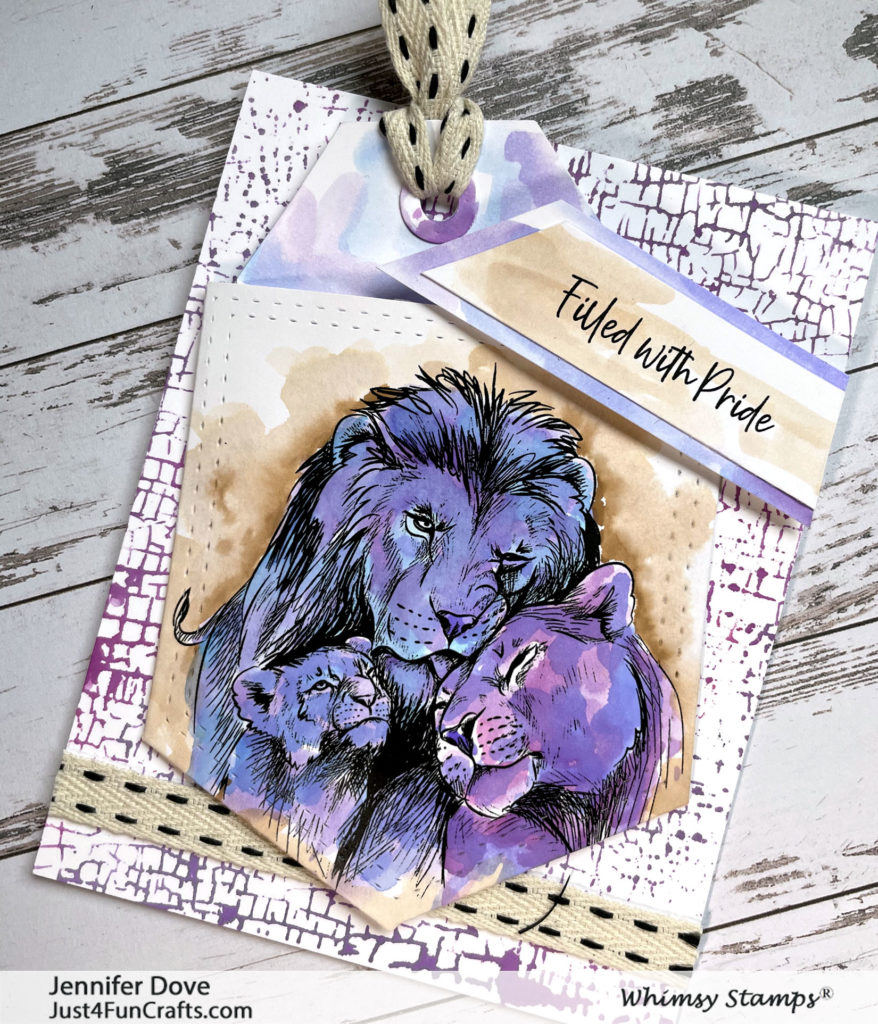 I love the fact you can scribble on plastic, spritz water, and then stamp a rubber stamp into the "palette" of scribbled ink to make your own coordinating stamp colors for the card.  I found the Waffle Flower small media mat to work amazing, and it is my go-to watercolor palette.  That is how the background was created using the Chippy Paint new background stamp.
I then added multiple colors to my palette, and applied them with a water brush to the stamped Filled With Pride rubber stamp image.  Because the Karin markers are so rich I didn't use them direct to paper for this card as I wanted its a bit more watercolor-like.  For the background of the actual image I placed water and then touched the Karin at the inner edge in the brown to be a bit richer in color and then gave it a little wash of water to help feather it out.
I used the X-Press It Aqua watercolor paper for this card, and you can find it as well as the Karin markers on Marker Universe.  If you use the coupon code DOVE15 you can get 15% off your order.  This is a special coupon for you from Marker Universe.  You can find the coupon code on the side of my blog too, if you are ever wanting to treat yourself to fun supplies later on.
Karin Brushmarker Pro water color markers – Marker Universe
use DOVE15 for 15% off your order


X-Press It Aqua Watercolor Paper
use DOVE15 for 15% off your order

Waffle Flower mini media mat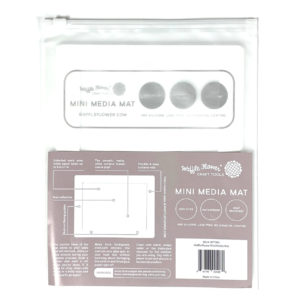 Filled with Pride rubber stamp

Chippy Paint rubber background stamp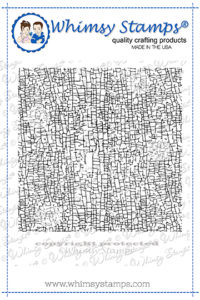 Mini Slim Tags die set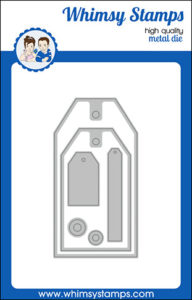 Slimline Pocket dies