I have so many "favorite" cards to show you this week, and I just couldn't decide what part of the release to show you first.  Because this release is SO AWESOME, I put it all into a little collage to show you, so that you can RUN, don't walk, like a chicken over to Whimsy and grab what you need before it's gone.  I have loved every minute of creating with these amazing products, and you can find them all here in the June 1st Release.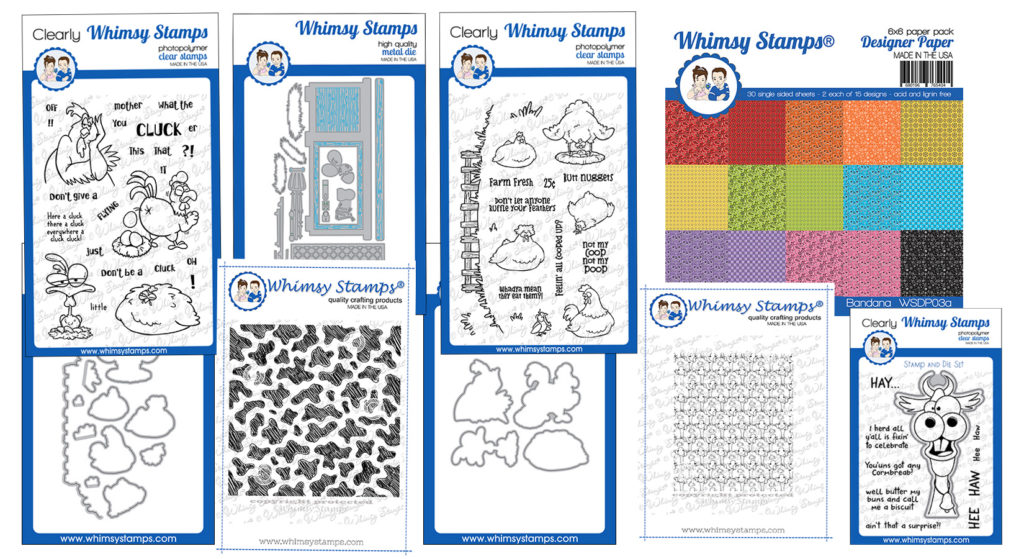 Welcome to the coop!  This is the first of many from this collection, and I am just loving the expressions on these chickens.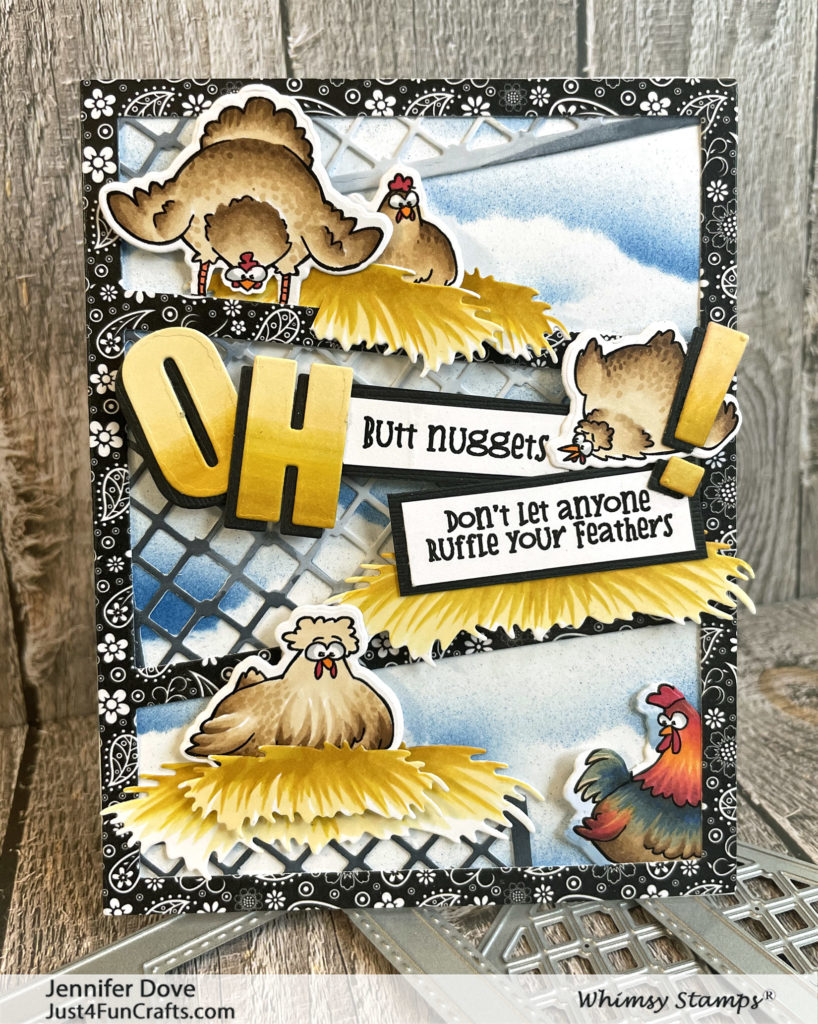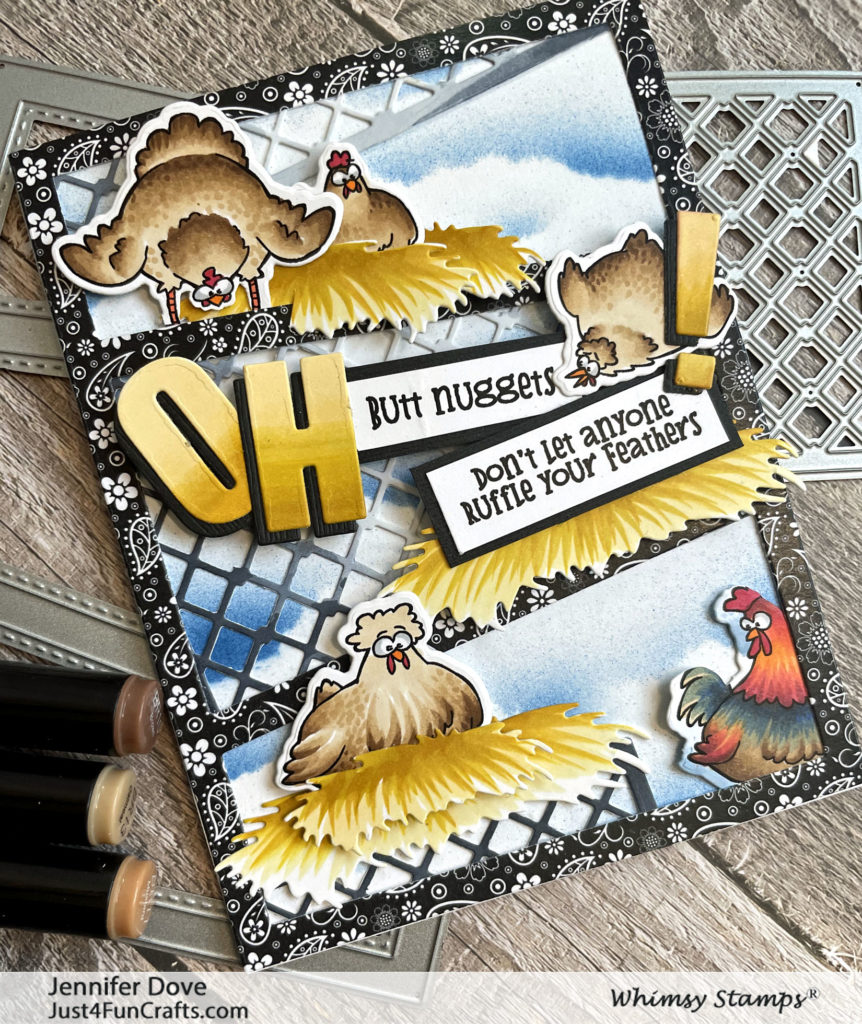 Creating this Card:
I decided to use the Butt Nugget stamp set for this card, and then combine it with some of the die cuts created using Chicken Coop die set.  The frame was created using the new Bandana 6×6 paper packet, and the Wonky Windows 4 die to create the frame.
You will want to check out all the dies included in the Slimline Chicken Coop die set, because you will be able to use it in so many different ways.  For this card I used both the straw nests as well as the chicken wire.  The chicken wire was placed behind the Wonky Windows frame, and then adhered to the cloud sky panel.  Once the background was done I started adding the colored chickens onto the card.  If you prefer not to hand cut your images, you can also purchase the Butt Nuggets outline die.
The large letter OH! came from the Bold ABC die set, which complimented the stamp sets sentiments quite well.
Butt Nuggets clear stamps
Butt Nuggets outline die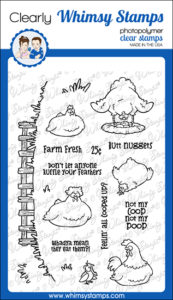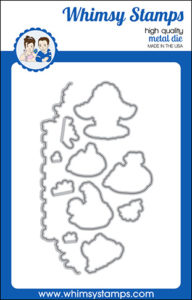 Slimline Chicken Coop die set
Wonky Window 4 die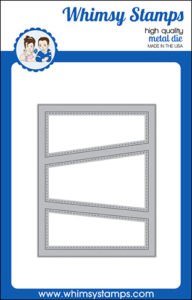 Bandana 6×6 paper packet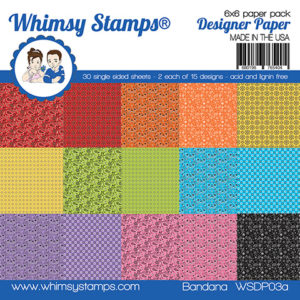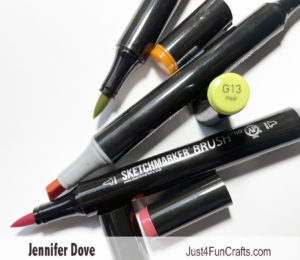 Sketchmarker Brush Pro markers:
MarkerUniverse – USE Coupon Code DOVE15 for 15% off until July 15 2021
R101 O41 comb/beak
BR60 61 63 64 chickens
TG1 B90 BG21 rooster
O41 O52 R112 R62 R61 rooster
Y14 Y22 Y42 nest