Are you needing a birthday card inspiration, or how about a fun "Baa-lated" birthday card?  Well this one takes the cake, and was achieved with a fun technique.  For this card I had fun with some stamps and dies from La-La land Crafts.
A solid rubber stamp and stencil were used to achieve this cool look on the "Happy Birthday", which just happened to be a happy accident.  We can call this technique "Kiss and Tell", because it requires a kiss, and I am telling you about it.  Have you seen this technique anywhere?  It might not be new, but it is new to me, so I thought I would share it with you.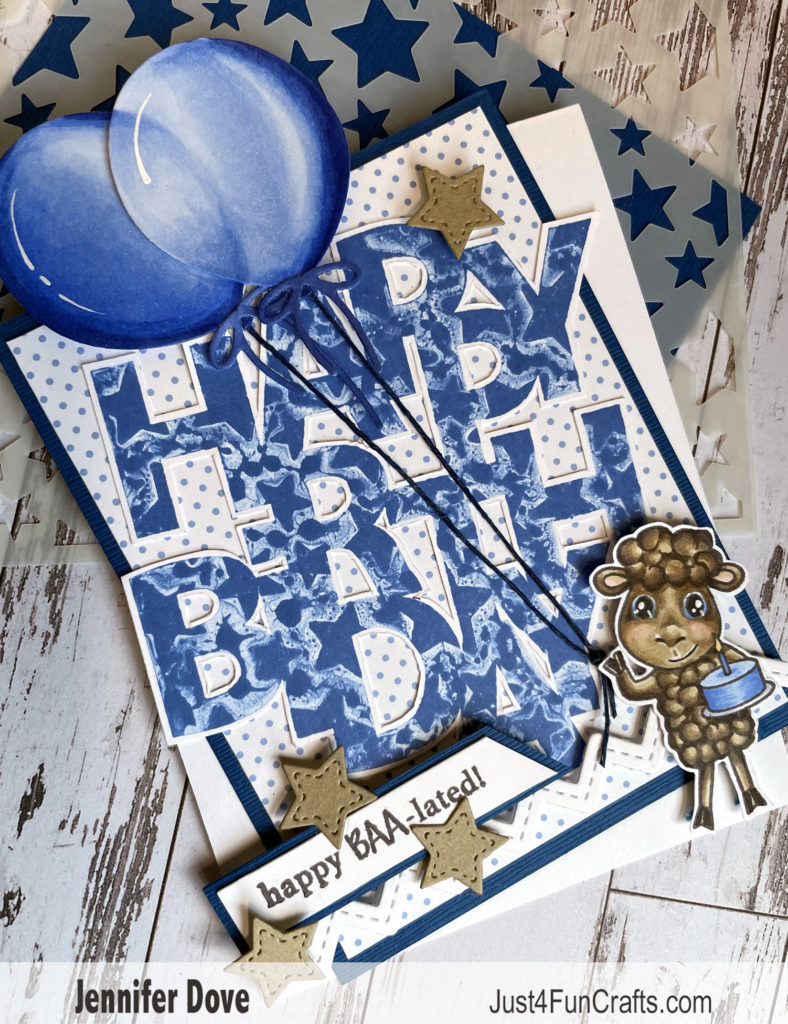 Kiss and Tell Technique:
Using a stamp platform, I placed my cardstock down first, and then the stencil in the tray area, and you will want to make sure your paper doesn't move.  The solid Happy Birthday from La-La Land Crafts was then inked up with a juicy stamp pad (I used a memento), and then stamped directly down onto the Celebration stencil/paper layer.  Once the rubber stamp has been stamped onto the stencil, the stencil can be removed, and then you can stamp the Happy Birthday onto the paper again with the remaining ink.  It was as easy as that.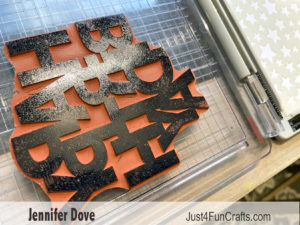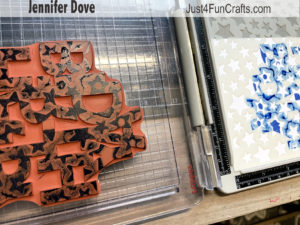 Creating the Card:
The Happy Birthday rubber stamp is quite a large, lovely stamp, and I still wanted the pattern paper to show from behind it, so I stamped it and hand cut it out.  I adhered it straight down onto the pattern paper, and put the layers at an angle on the card base.  Once the adorable birthday sheep was colored, I hand cut it out and popped it up off the card.
Using the Balloon die, I cut it out twice and colored them with my markers.  The balloons are popped up off the card with foam tape, and some twine was added.  Using the Stitched Zigzags die for added dimension, I created a subtle design under the sheep.  A sentiment from the Ewe Take the Cake clear stamp set was added, and then finished off with some stars from the Small Stars die set.
Ewe Take the Cake clear stamp
Celebration Layering stencils
Happy Birthday background rubber stamp
Stitched Zigzags die set

Balloon die set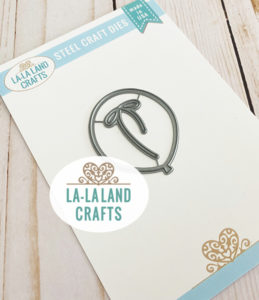 Small Stars dies

MarkerUniverse.com  Use coupon code DOVE15 for 15% off until July 15th, 2021
Sketchmarker Brush Pro alcohol marker colors shown below