I am going full-on party here with the February release from La-La Land Crafts.  If you want the perfect party favors for yourself, then this is it!   I saw these cone dies and just had to play!  What a fabulous combo of "flavorable" products, a MUST for those birthday cards!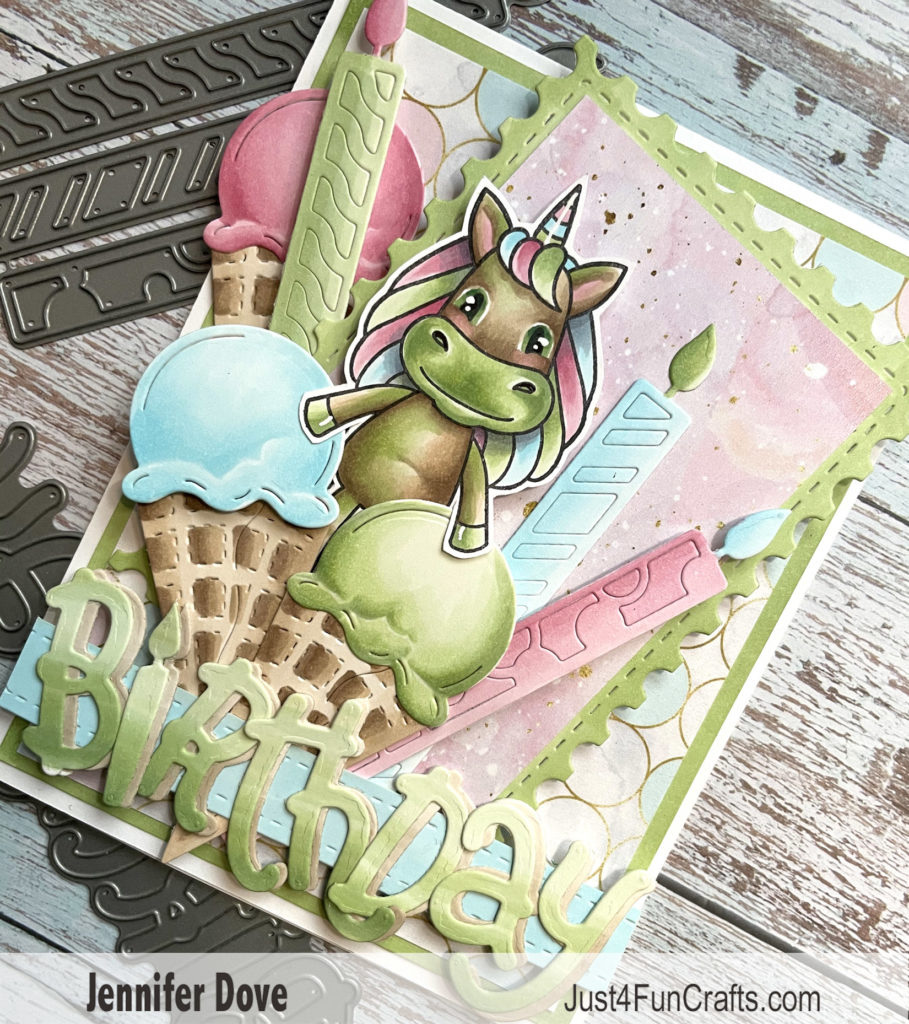 Creating the Card:
So, here is the scoop!  I colored and hand-cut out the unicorn.   Using the fabulous dies, I cut three ice cream cones, and tops, candles, as well as the birthday word from white cardstock.  Everything was then colored up with my markers to match my unicorn.
These pieces were added to the layers that were created using the paper packet, Sparkle and Shine.
I love La-La land products.  If you think they are superb…you might consider joining the Club La-La Land.  One of the perks for being a club member is that you get products way ahead of being released to the general public, and that is the best!
Creating the Cone:
If you want to achieve the cool look of the cone, it is simple.  I colored the cone with the E41, and then blended each little square with the E44 E43 and E42.  You will want to shade the edges of the cone to give it some shape, and to do that I brought back in E43 E42 and E41 just on the outer edge.
I shared the colors below for this minty, strawberry, bubblegum ice cream combo.
Club La-La Land – Info

Ice Cream die set

Three Candles die set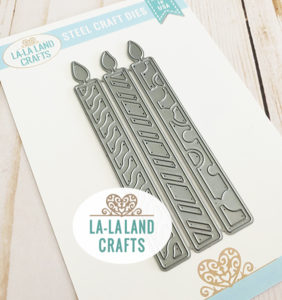 Birthday die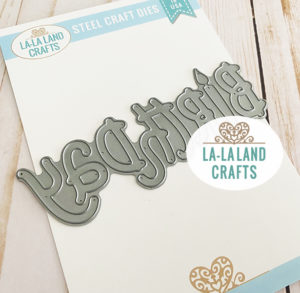 Postage Stamp die set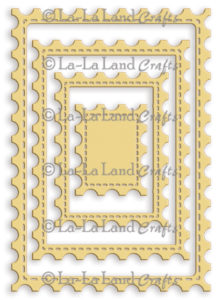 Sparkle and Shine 6×6 paper pack

Copic Markers:
R81 R83 R85
E41 E42 E43 E44
C3 C5
B000 B00 B01
G40 G24 G43