Yippee!  How can you resist another adorable and fantastic Dustin Pike set?  This card full of cuteness, is from the new Birfday Dragon clear stamp set, and comes with two dragons and sentiments.  You can never have enough birthday stamps, and this one just "takes the cake"!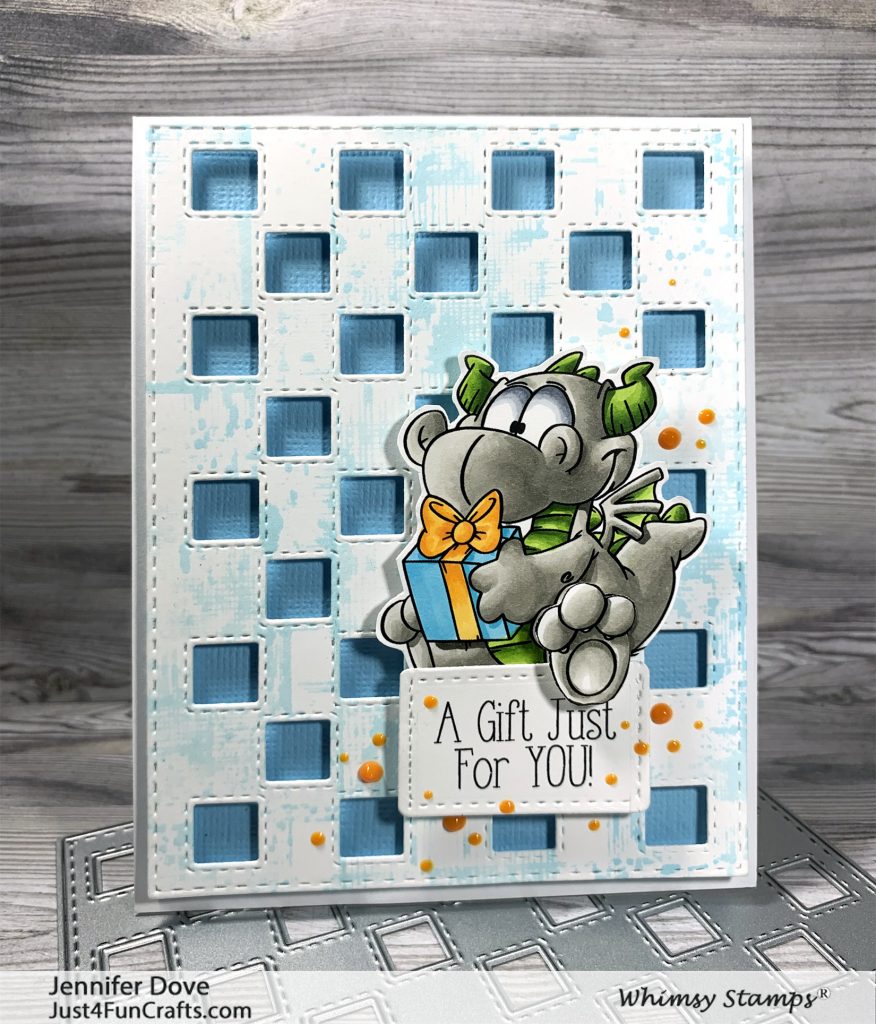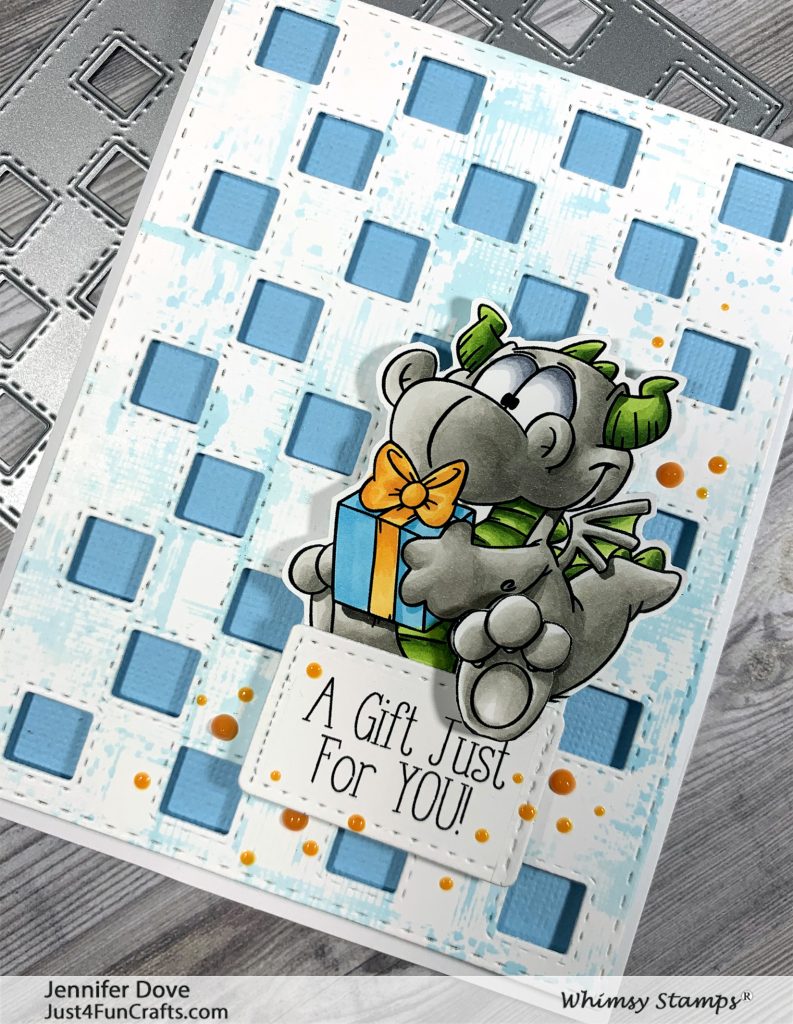 Creating the Card:
Another fun and simple card coming your way.  We all have that "oh crap, it's their birthday" moment, and so a quick and easy cards come in handy.
To create this card all I did was die cut the front panel using the Checkerboard A2 die, and then stamp it with a large background stamp.  This layered was then popped up onto a blue piece of card stock, and then layered onto the card base.  Next, I stamped the sentiment and popped it up.
After coloring up the cute dragon, I hand cut him out and popped him up on the sentiment.  The little orange dots are the Nuvo Drops and they brought all the colors I used together perfectly.  DONE!
Birfday Dragon clear stamps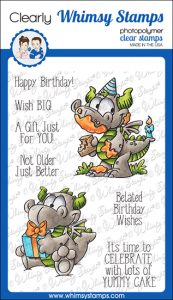 Checkerboard background die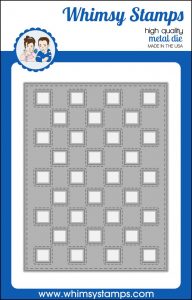 Ripened Pumpkin Nuvo Drops



Copic Markers:
W1 W3 W5 W7
E41 E42 E44
Y35 Y38 YR04
C1 C3 C5
YG03 YG17 Yg67
BG01 BG05