How many of you know there is a digital section over at Whimsy Stamps?  I bet many of you didn't know about it.  Check out this new release Easter Gnomes digital stamp set.  The images are so perfect for some spring fun.  I thought I would color this painterly fellow in non-spring colors.  Added with a rainbow it just makes me smile.  You can find all the digitals HERE.  For the love of Gnomes you can find all of Dustins Digi gnomes at this link HERE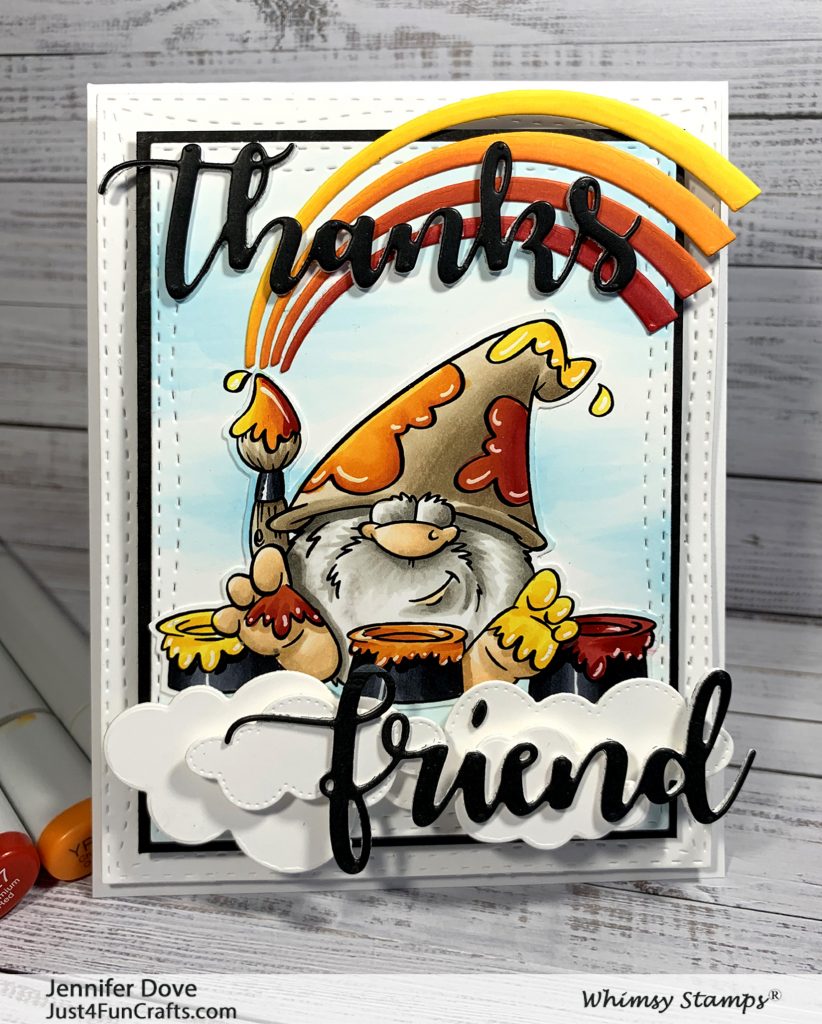 Creating this Card
Finding the right blend of colors can be hard for some, but I have found it gets easier over time.  I usually print or stamp multiple times so I can practice combos on one and then transfer to the actual image I am working on.  You can also just scribble the colors on extra Copic friendly paper and see how the colors blend together.  You will get it…practice, practice.
This Easter Gnome image is printed at about 3 1/8 wide x 2 5/8 tall or at 54%.
For this card I colored the sky first so as to not drag other colors into the light sky.  I die cut. the layers using the Wonky Stitches (of which I use a lot).  The layers were separated with black so that when I added the die cut Thanks and Friend in black, it all worked together.
I grounded out the fun Gnome under the layers of clouds.  you can see the clouds are plain and stitched.  I used two different sets, Up in the Clouds and Array of Rainbows to accomplish this.
Now on to that rainbow.  You can cut colored cardstock but I wanted and exact match so I used the rainbow from the set and cut it on white coloring friendly cardstock and colored it with my alcohol markers.
Totally fun card, right?  Quick easy download it and color.
Coloring Video
I recorded the process and you can check it out and color along.  I would love it if you subscribe to my channel and "like" it as it helps with my channels popularity.   For those sweet comments that are left with here and on YouTube, thank you!
All the colors I used are at the bottom of the post.
Easter Gnomes digital stamp set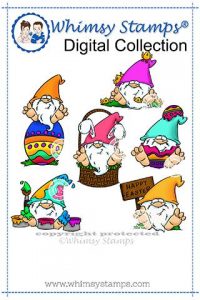 Array of Rainbows die set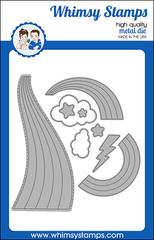 Thanks Word and Shadow die set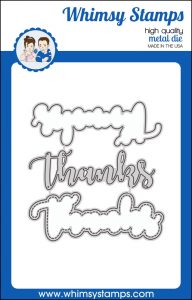 Friend Word and Shadow die set

Wonky Stitched Rectangle die set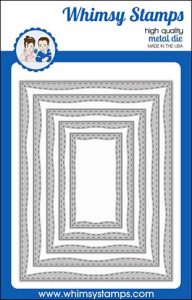 Gelly Roll White – 08

Copic Marker:
E50 E52 E53 E55 skin
E41 E42 E43 E44 browns
W00 W1 W3 W5 beard
Y08 Y17, YR02 YR04 YR09, R08 R27 R29 paint and rainbow
C5 C7 C10 metal
B0000 B000 B00 sky
Highlights Gelly Roll 08