Standing tall up on the mountain side, how majestic are these two?  If you have seen these beautiful animals out in the wild you will realize how magnificent they really are.
I get scared for them every time I see them on the side of a mountain, but they remain sure-footed and agile.  I expect them to fall at any moment, but they leap around with no care in the world.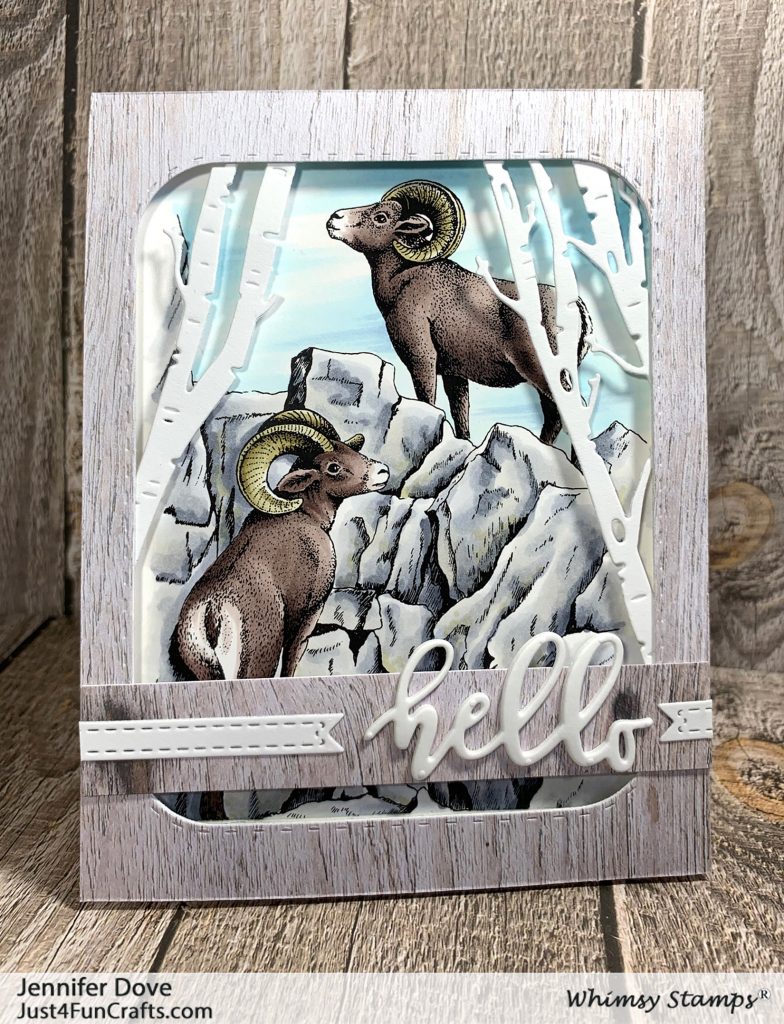 Creating this Card
This stamp Mountain Rams has just been released through Whimsy.  Combined with the Forest Majesty die set and the Rounded rectangle die, creates this prefect card.  Another easy image to color (trust me), making it a quick card to create.
I popped up the front die-cut panel and adhered the die-cut trees beneath it, then placed the front window over the image to give it dimension.  Adding a simple "Hello" was all it needed to finish it off.
I love the neutral colors of this card against the blue sky.
Mountain Rams rubber stamp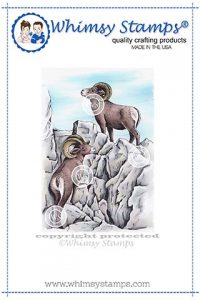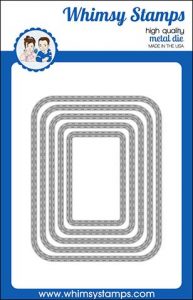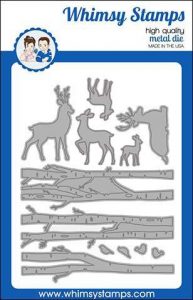 Copic Markers:
W1 E81 E84 E87
C0 C1 C3 C5 YG91
B0000 B000 B91
E71 E74 E77 E79