This super fun card is using You Crack Me Up, by illustrator Dustin Pike, and is part of the latest release from Whimsy Stamps.  In this set there are two main images and sentiment.  I wanted to show you that these images are perfect  for everyday cards and not just Easter time.  These literally crack me up!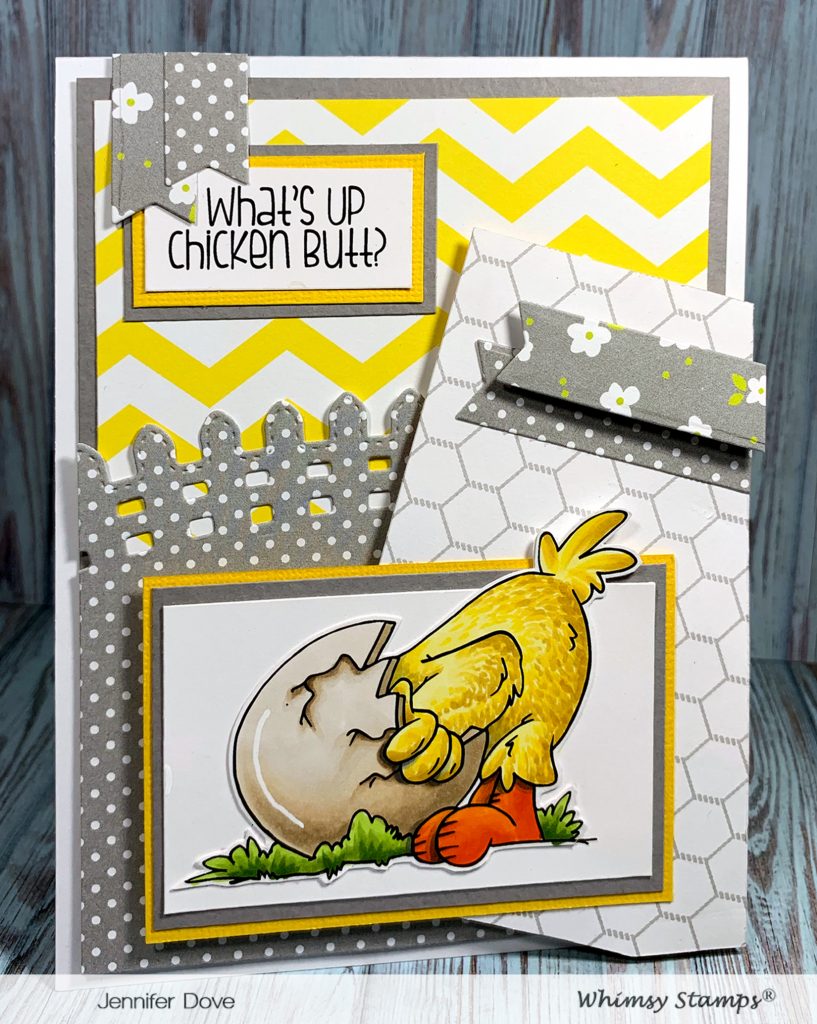 This is one of the super fun cards I will be teaching at the local store in Arizona next weekend.  We will get to have a lot of fun doing little flicks to give the appearance of feathers.
I love how the Kinetic Curved Hills die is so versatile  I bet you can see throughout my posts how often it gets used.    You do not have to use it as a Kinetic piece.  That's just another thing that I love about it.  Whimsy has such a nice arrangement of options in dies.  They seem to have all the basic necessities like clouds, sun, waves, hills, trees and more.  Perfect for creating a scene with your stamps!
I hope you had a little laugh seeing this card!
For this card I used:
You Crack Me Up rubber cling stamps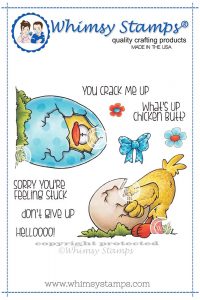 Quick Strips die set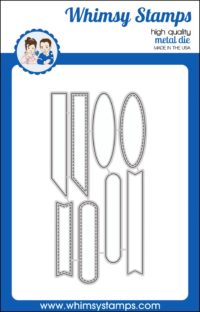 Copic Markers:
YG03 YG17 YG67
Y11 Y08 Y15 Y26 Y28
YR04 YR07 YR09  
C3 C5  
E40 E41 E42 E43