As if Kitties and Doggies weren't cool enough…Marianne Walker and Imagination International have another great book in the Coloring Foundations Series: Coloring Flowers with Copic Markers. The book is full of great step-out instructions and pictures. Filled with 8 tutorials from basics to intermediate. Included is the line art to scan and print on your favorite paper. It will help you understand how to color leaves and a variety of blossoms.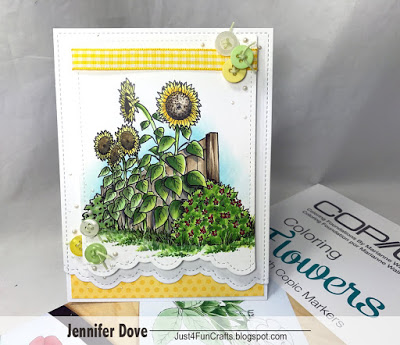 I found a little time today to get to play and this is the image I chose to color from the book. It shows how to add depth to your image just by….well I am not gonna tell you…haha….guess you will need to get the book. I am pleased with the end result.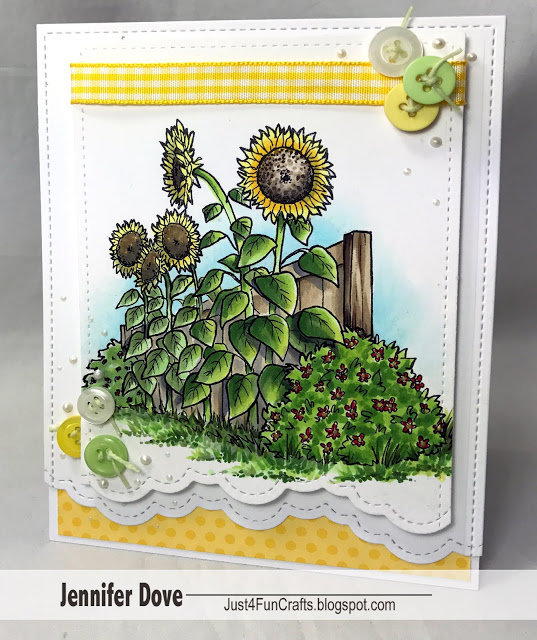 **Just so you know, I read the instructions and then chose some of my own colors to complete this image.
Copic's Used :
Y02 15 19
G21 24
YG11 03 17 63 67
B0000 00
BV20 23
R29
R89
G99