Come create this beautiful scenery while learning some fun techniques on September 10th in Phoenix Arizona. I will be the hands-on instructor. You will learn to "think outside the box" with your color combinations. Take home a beautiful piece of artwork to cherish for a lifetime and knowledge of ways to expand your personal creativity in your own style of artwork.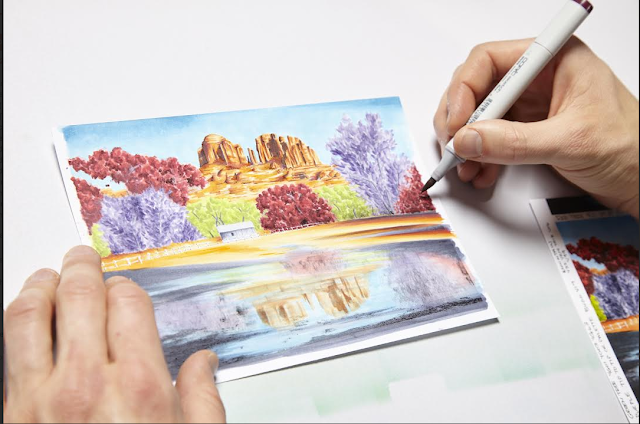 I hope you will join me in the afternoon to create this piece of artwork.
Want to spend the whole day with me? Come to the morning class Copic 101.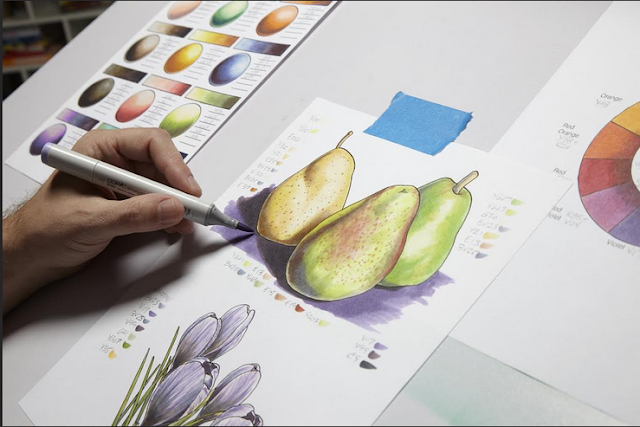 I look forward to seeing you in Phoenix!
Jennifer Dove