Featuring 9 NEW
stamps from
DoveArt Studios Collection
We are very excited about each of these new stamps and we know you will
want them all!!!
We want to give
you a chance to win several of these new stamps so let's get ready
to HOP!
Each of our Design Team members will be sharing their
inspiration with gorgeous projects that feature every one of these new stamps!
Here is what I have created: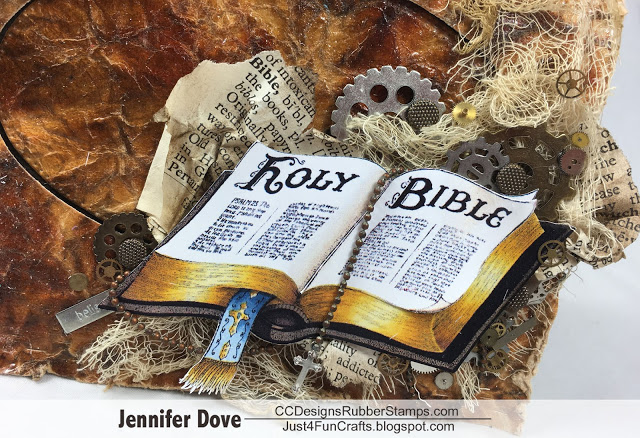 I created this fun card using the "Bible" from the current release. I thought with Easter just around the corner this would be a fun stamp to have available…besides its hard to find a good Bible stamp. So here you go!! I have a fun tutorial on how I did the background paper coming February first so be sure and come back. You are always welcome to come over to the DoveArt Studios Facebook page and share your DoveArt Studios creations with us too.


You can find all the stamps used in the hop at CCDesigns Rubber Stamps

Bible


I hope you enjoyed this hop and seeing all the inspiration along the way. We appreciate your love for the DoveArt Studios line and hope you continue to enjoy them for all times.
Here is how you play:


1. Visit
each design team member's blog (Blog roll below). If you are starting on my blog be sure and hop back to the beginning so you can see all the new stamps and have a better chance of winning.
2. Leave a
comment on each blog.
3. When you reach the end of
the hop, you will be at DoveArt Studios blog. There you will leave
the name, or names of your favorite stamps in the release. Come back on Sunday morning to see if you won a stamp or two from CCDesigns on the DoveArt Studios blog.