And of course I loved this guy so much I had to color him again for a class card. Don't you love the sentiment? I crack myself up sometimes.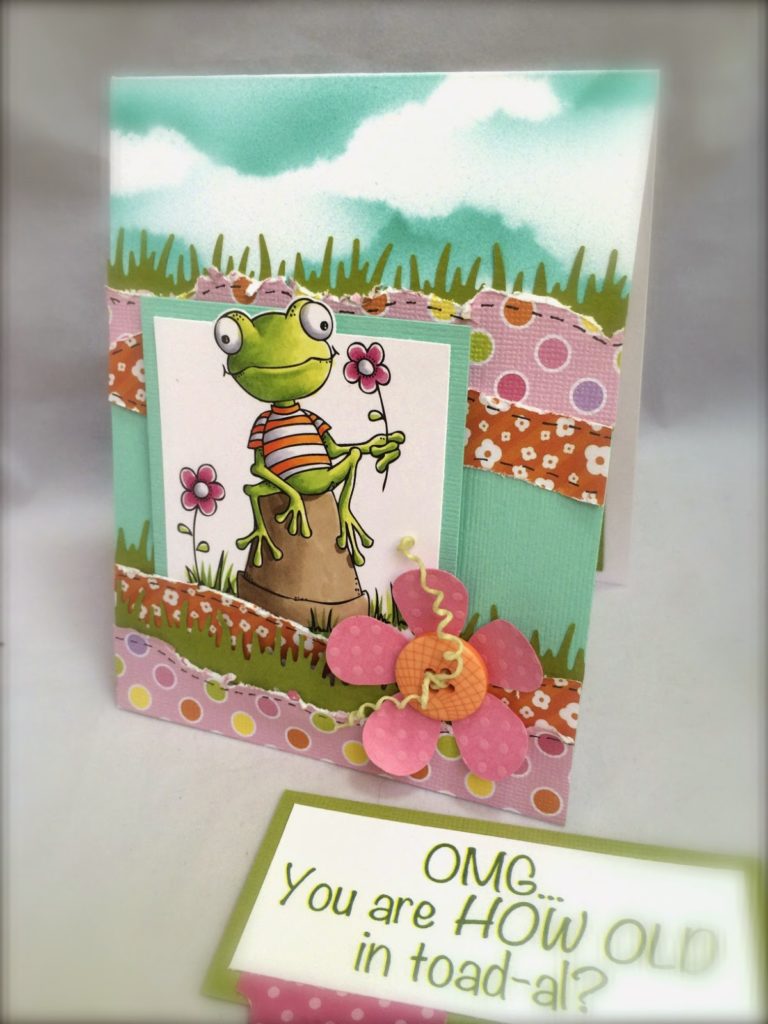 Come play with this image in class. Have the store hold one for you too as soon as the order arrives.
Details of course under class schedule tab.
Copics: C1 C3 E42 E43 E44 YG21 YG23 YG17 YR04 YR09 RV34 RV19 BG15
Stamp by Little Miss Muffet Stamps