AM I LATE, AM I LATE…AM I LATE?!
Am I late for the third year anniversary of Make It Crafty?!?!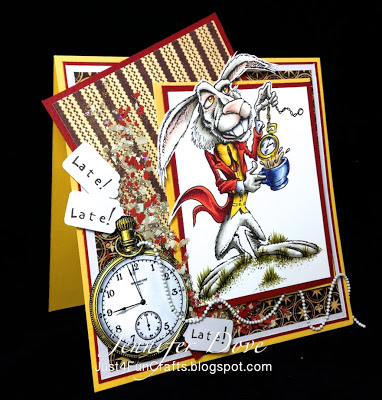 Heck No…right on time!!
This HUGE Make-It-Crafty release is something very, very special (
YOU CAN FIND THE FULL RELEASE IN THE MIC STORE HERE
). First off….CONGRATS on your 3 year anniversary ZOE…next, you are killin' me with this release! Every image I color I say "this is my favorite" (because they are)…but this one takes it and then some…and some more. I thought I would share a little quick tutorial by request on "grounding" an image with grass. I hope you enjoy it! Feel free to Pin It!
BUT WAIT THERE IS MORE!!!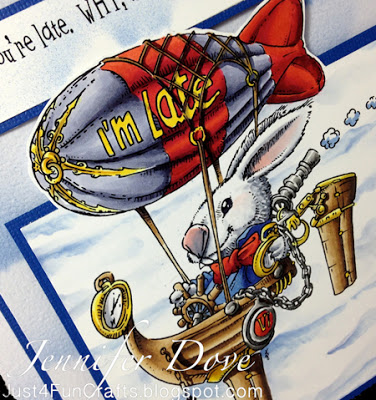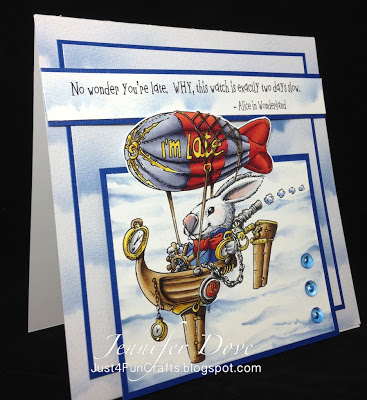 No wonder you're late. Why, this watch is exactly two days slow!
But wait again….you will have to travel down the rabbit hole to see more… Next stop down the rabbit hole is Kasey…does she have what you are looking for? HMMMMMMM?
Mel
Jenn Me
Kasey
Aeryn
Delphine
Bronwen
Elaine
Asa
Diana
Aeryn's Tutorial
Lizzie
Ruby
Nicoletta
Stephanie
Trudie
Barbara
Jenn
Store Blog