Its Challenge time over on Dustins Blog and this weeks challenge is "make us laugh"!  As I have been so crazy busy with classes and retreat prep I though i would post some older cards again in case you missed them.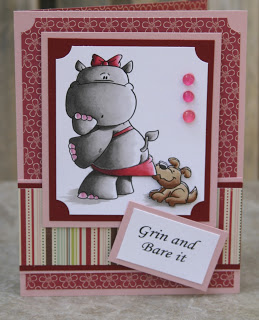 Here are a few but the images don't appear to still be available (if you want them I can talk to him about it, just let me know )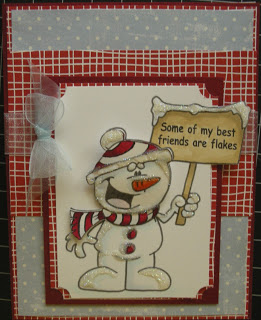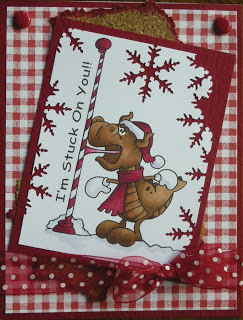 look on the side bar under Dustin Pike and you can go see all the details.