As requested here is the quick tutorial for making flowers with Spellbinders Wonky Squares. (I tried this with the circle dies and it totally didnt work). Here is a photo again of the end result.
Supplies needed: 1- 12 x 12 sheet of 2 sided pattern paper
Wonnky Square Dies (2 dies close in size)
Adhesive
center brad or button
Die Cutter (big shot, cuttlebug, ect)
Using your die cutter machine cut a minimum of 6 wonky square frames by using two dies close together and running it through the machine (be sure your dies do not go through the machine with one on top of the other or you will ruin your dies) I lay the larger die on the paper and the smaller one in the center of it…run through the machine and then remove the center leaving the frame. (I can cut 3 layers at a time). Cut out 6 or more frames depending on flower fluffines desired. You can make this with a minimum of 4 frames but its not thick.
Now take one Wonky frame and adhere two opposite tips of the frame together. Do this with all your Wonky frames.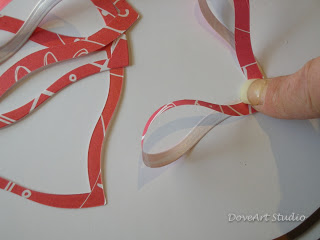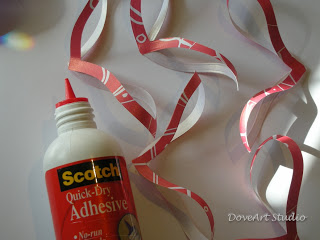 Now comes the assembly process. I take each one of the Wonky frames and adhere them to one another. Their isn't a right or wrong way to do this…just try to keep the spacing even.
remember the more wonky frames you use the thicker it is. If you use a smaller wonky frame layer inside the larger frame you will get the graduated looking flower. Play with it..there are many possibilities, this is just to get you started. Add glitter or cuttlebug the Wonky frames before putting it together. Glimmer misting would be so pretty….
Here is the end result of this flower as I ran out of time to add more layers 🙂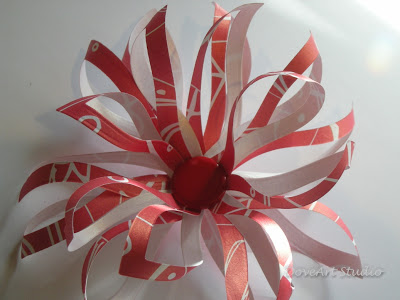 Have fun! Happy Holidays.
Jenn Dove