Stampendous Blog is having a Color Challenge that you wont want to miss! You could even win some goodies!
Be sure to post on the STAMPENDOUS BLOG your creation! Here is my interpretation using CRM254 Thankful Leaves.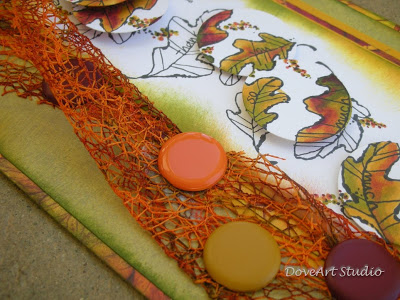 Huge Brads are Creative Impressions
Web Ribbon Creative Impressions (colored with Copics)
Image : Stampendous
CRM254
Cling Thankful Leaves
*******You can get this Web Ribbon in all kinds of colors and then take your Copic markers and draw on it to change up the colors!!!! This is soooooo cool! Get your
WEB RIBBON HERE
.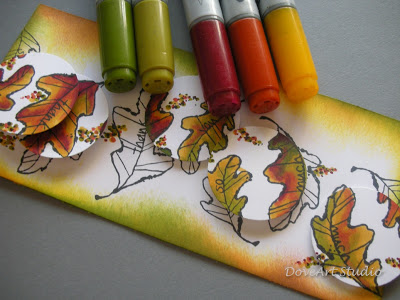 Copics – R59, G99, YG95, Y17, YR38 (from memory…so I could be a little wrong…..but these are the Copics used on the card 🙂