If you haven't experienced the Jenn Dove's Boot Camp, then you ARE missing out.  Four full days of technical alcohol ink marker coloring, laughter, friends and fun!  A learning experience like no other.  What are you waiting for?!!
Did you know we are the original private marker coloring event?  So popular many of the current instructors started by taking this event, and then branched out on their own.  What an honor to know they started here.  That could be you too!
This fall seasons dates are: NOVEMBER 9th – 12th 2023 and JANUARY 11th – 14th 2024
You learn everything from basic blending, color choice, to intricate things like water drops, fur, metal, wood, creative color placement with faces and more.   One of these seats could be yours!!
This jam packed event has been going on once or twice a year since 2011.  We have this event so planned out, and organized that all there is to worry about is NOTHING!  With the help of about 4 lovely and talented assistants, this event runs smooth with just shy of 70 in attendance.  Don't you want to be one of those 70?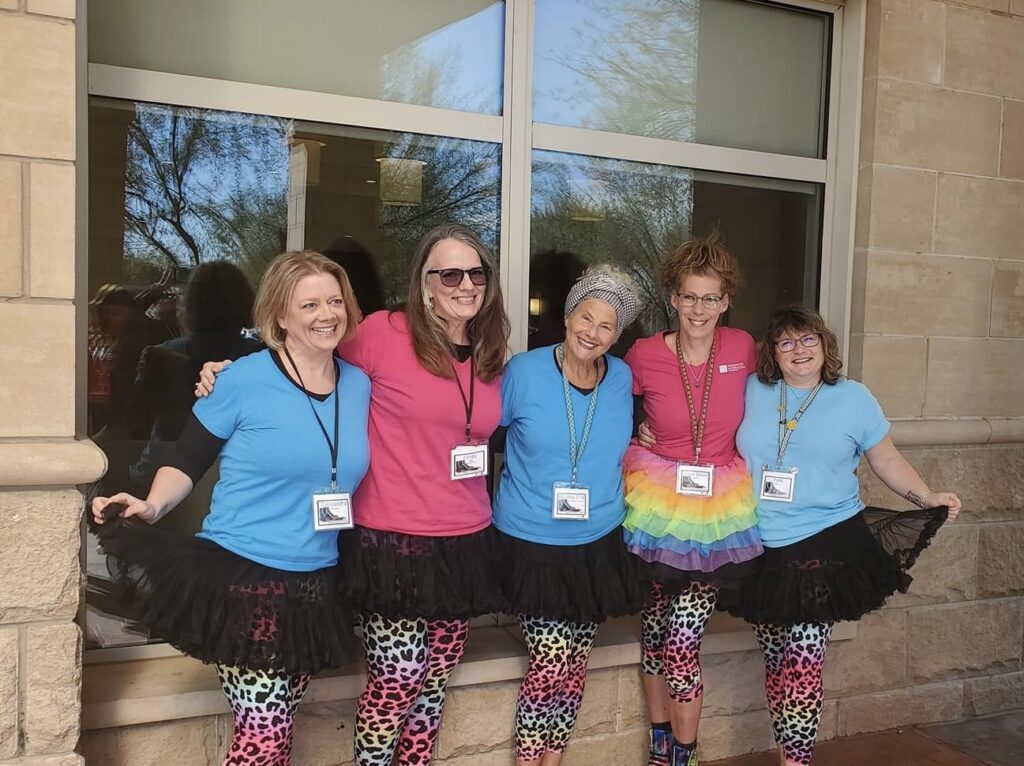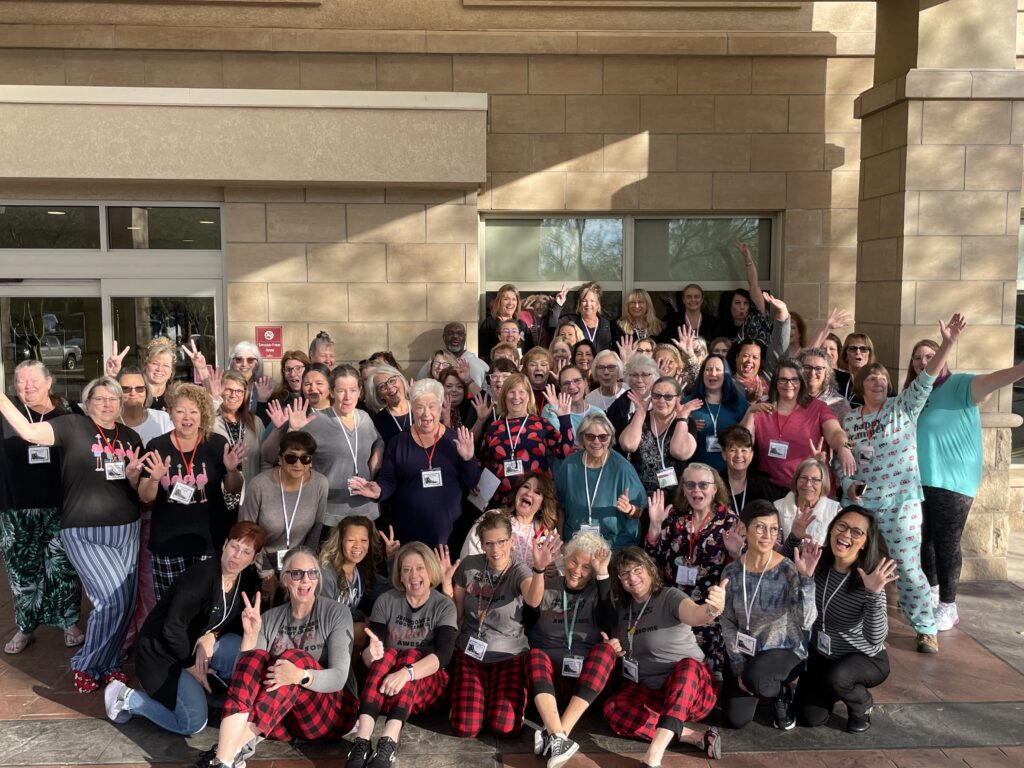 I have a few spots left for this fall season.  Don't keep saying "maybe next one".  Check out the details for Jenn Dove's Boot Camp HERE.  Sign up, bring your markers, invite your friends, (or come alone and make some incredible friends), and get ready for the time of your life!  So fun people return year after year.
I hear many say "I don't have time to color", or "I have had my markers for years, and still don't use them".  Some of you are new to markers…NOW IS THE TIME!  Build your coloring skills with your markers, take home all you learned, memories made, new friendships found, and take your coloring to the next level.  Remaining seats are limited at this time!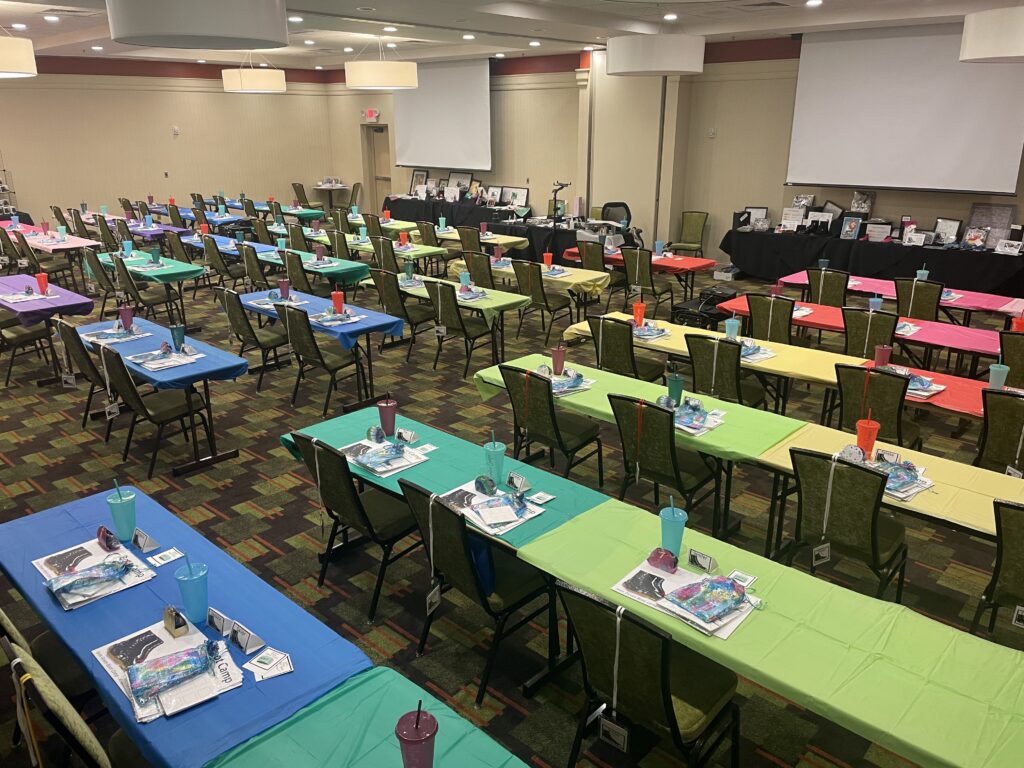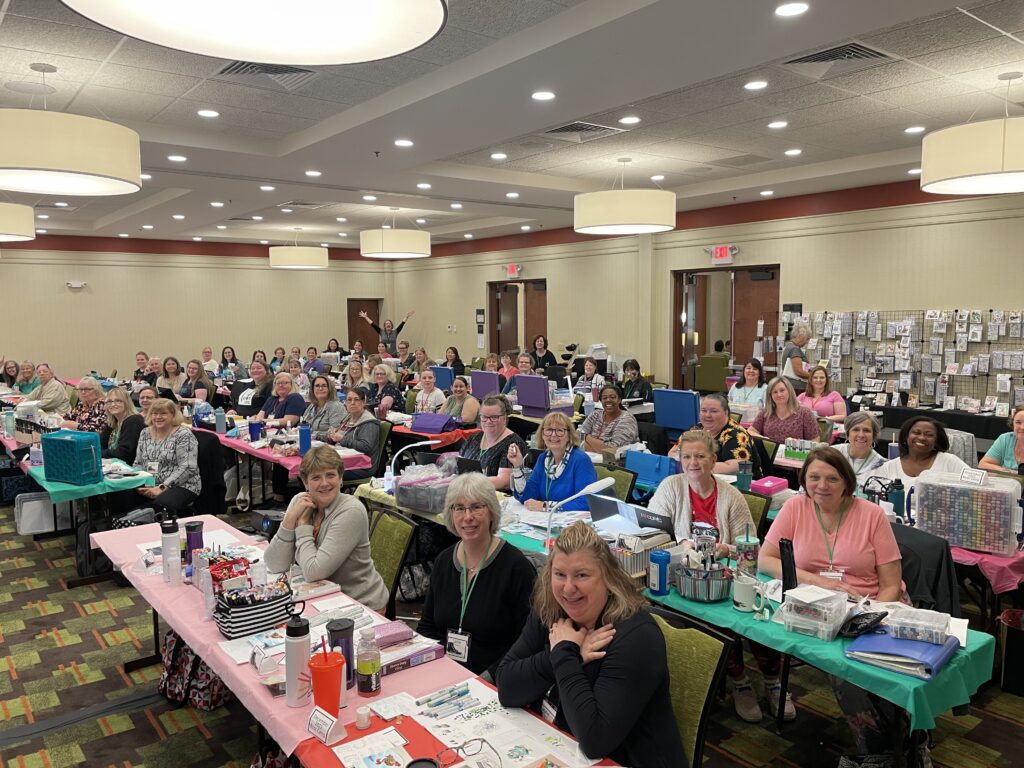 Here are just some of the past year images we colored during one event, covering so many delicious techniques!  You GET your moneys worth.  Bring your alcohol ink markers and let's have some F-U-N!
See you for one of our fall events in Arizona!
Jenn Dove and team!