When someone is feeling down, send them a BIG UGH!  Are you ready for a new mini release from Whimsy Stamps?  Ready or not here it comes!  There are a handful of cute clear stamps this release, and this card was created using one of them.  Check out both the new cave people stamp sets.  Both are adorable.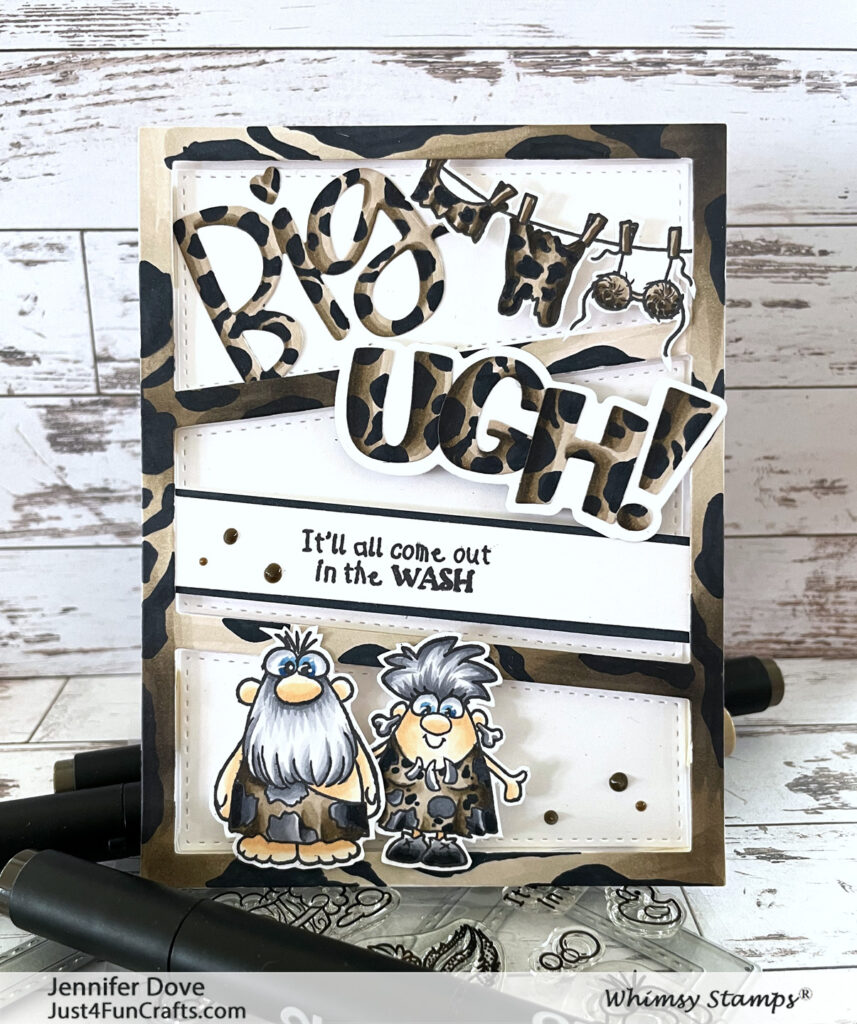 Creating this Card:
I had fun with this one and created all the "pattern paper" to match.  I found it easiest to die cut all the pieces first, then color them with my markers.  The Wonky Windows 4 die was used for the frame, and then I added the "Big" from Big Hugs die.  I thought the UGH! die was more appropriate for the card, so omitted the "hugs" and used UGH! instead.  The caveman and woman were colored up and added to the cards well as the clothes line to go with the sentiment.  This card was so easy, even a caveman could do it.
You will find the products below using my affiliate links.
Ancient Days Wash clear stamp set
Big Hugs word die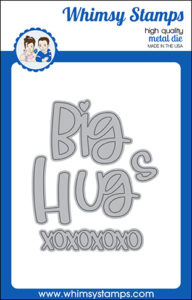 UGH! Word and Shadow die
Wonky Windows 4 die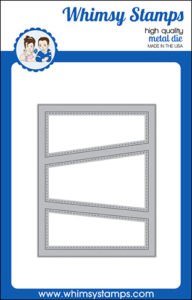 BUY OLO MARKERS HERE
OLO cOLOrs
B4.3 B4.6 B4.7
C-G1, C-G3 C-G5 C-G7 C-G9 BK
O7.3 O7.7 O7.8
Copic E50 E51 E53
Copic Options
B91 B95 B97
E42 E43 E44 E47
C1 C3 C5 C7 C9 100
E50 E51 E53