Llamas are very funny creatures, but this one just takes the cake.  Just look at that expressions. SO ADORABLE!  All I could imagine is him saying was "What the What?!".
Did you know that OLO Marker has monthly challenges?  This challenge was a little push to combine the monthly colors for this Llama.  I also used the same colors to color all the dies used, and make some fun complimenting bubbles as well.
You can find all the affiliate links to the products below.
Llamazing Llamas clear stamps
La-La Land Crafts – Skinny Letters die set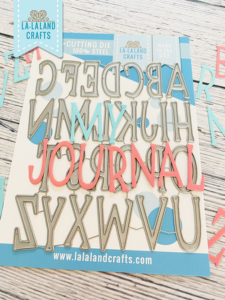 OLO cOLOrs
Join the monthly challenges here


10% off your OLO purchase taken at checkout click HERE
R-G5, 6, 7, RK
R5.3, 5.5, 5.7