I am one who LOVES to think outside the box with products.  When I grabbed this newer die (not knowing the name), I imagined the cut out opening to be gumdrops, which fit my idea for a card perfectly.  The funny thing was when I went to go create this blog post I found out the name of the die was Mini Slim Gumdrops.  Who would have thunk!?!  So introducing gingerbread cookies and gumdrops.  I have to say I am thrilled with this card!
Creating this Card:
The whole card was done using white cardstock, and my OLO Markers.  I am really enjoying creating my own colored papers lately.  I used my favorite Extreme Postage die for the backdrop, as well as the frame.  As you can see the frame was colored in to match the gumdrops colors, and then popped up off the card.  The inside of the die, Mini Slim Gumdrops, was then colored.   Using my favorite liquid adhesive, Nuvo Deluxe Adhesive, I applied it to the gumdrop, and then sprinkled with Diamond Dust glass glitter to look like sugar.  I layered the gumdrops to give dimension.  The gingerbread man from Hey Sugar! was colored and then die cut using the outline die.  I added him to the gumdrop cluster.  I finished the card off with the sentiment from the set, and the Sweet word and Shadow die.
I KNOW you want to recreate this card!!  Get cooking!
Hey Sugar! clear stamp set
Hey Sugar! outline die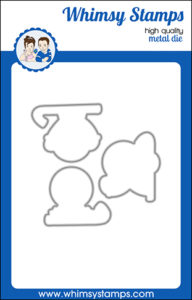 Mini Slim Pickens Gumdrop die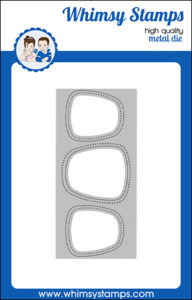 Extreme Postage die set
Sweet word and shadow die

Simon Says Stamp – Diamond Dust Glass Glitter FloraCraft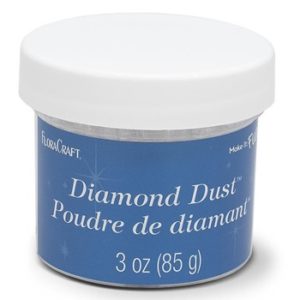 NEW SIZE – Nuvo Deluxe Adhesive
Be sure and check out the other bundle options as well as bottle tips


10% off all OLO orders taken at checkout CLICK HERE
OLO cOLOrs
R0.1 R0.3
R05 R1.5
C-G3 C-G7 C-G9
OR3.2 OR3.4 OR3.7 OR3.8
W-G3 W-G5
Gumdrops
O2.4 R0.4 R0.5
G1.4 G1.7 G1.8
R0.5 R1.5 R1.7
Y2.3 YO2.3