SPECIAL, LIMITED SUPPLY, EXCLUSIVE RELEASE for the STAMPtember Simon Says Stamp, Whimsy Stamps Day release!  DON'T WAIT!  I really mean it….go grab it then come back and read the post.  This stamp wont last long in the store!  Link HERE or down below.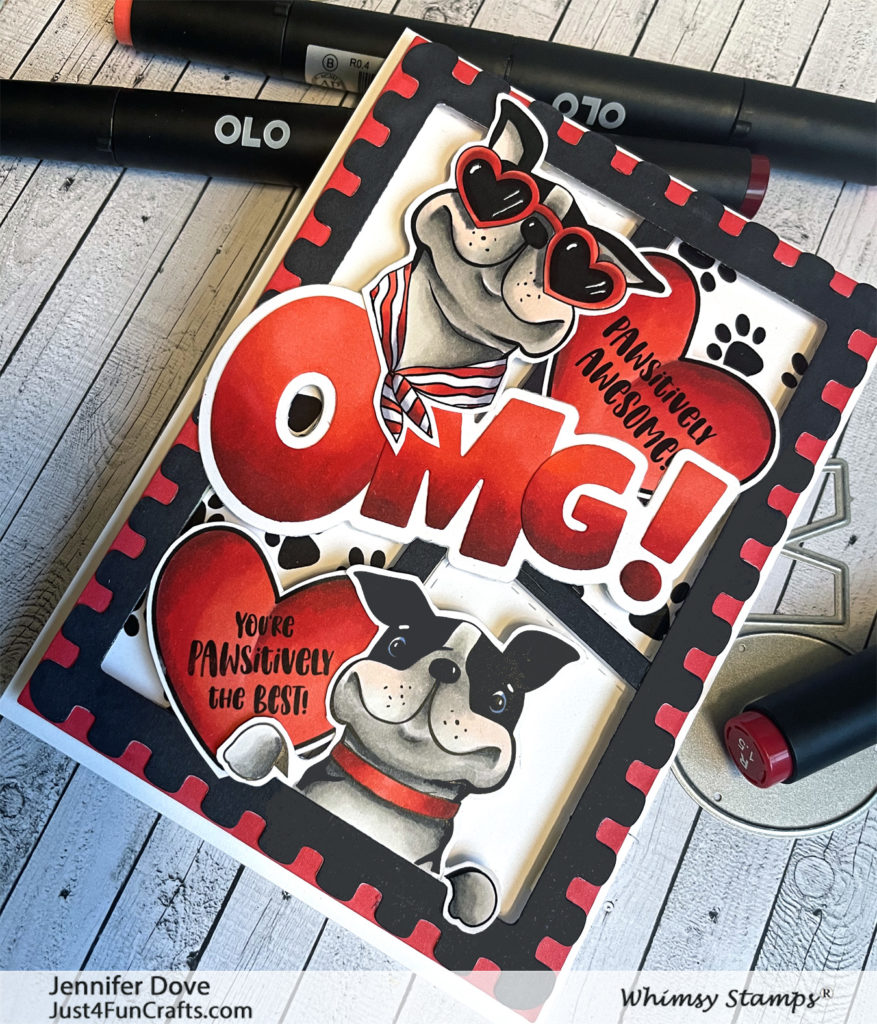 Creating this Card:
For this card, that features the exclusive Pawsitively stamp set, I used a bunch of fun products.  All the papers were colored using my OLO Markers.  This means the pieces were die cut in white, and then colored to match.  I used the Wonky Window die, coloring the cross pieces in black, and the edges in red.  I then layered the Wonky stitched die-cut over it, colored in black.
I used the paws in two of the selected windows, stamping in black ink.  The images were colored and cut out.  Be sure and snag the stamp and die combo deal if you prefer to use dies.  Once I had the OMG! die-cut and colored, I placed the image over it and onto the card layers using foam tape.  One of the puppies were placed in the lower window.  I tucked two of the colored hearts behind the images.
I had one extra heart colored, so I placed it on the inside of the card.  The look of these puppies is just a heart grabber!
Pawsitively Awesome STAMP AND DIE
Pawsitively Awesome STAMP ONLY
Whimsy – OMG! die
Simon Says Stamp – OMG! die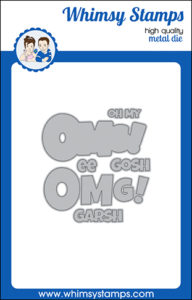 Whimsy – Wonky Windows 1 die
Simon Says Stamp – Wonky Windows 1 die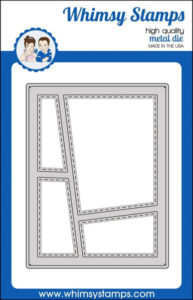 Whimsy Stamps – Extreme Postage die
Simon Says Stamp – Extreme Postage die

Get 10% off OLO at checkout – CLICK HERE
OLO Marker cOLOrs
C-G1 C-G3 C-G5
W-G1 W-G3 W-G5 W-G7 R0.1 B4.6
R0.4 R1.5 R1.7