Want a chance to get snarky?  Well, Dustin Pike has done it again with Caramel the "salty" Unicorn.  You MUST check out the latest digital stamp release, and all the snarky digital stamps.  I just HAD to color this one up.  You can find them all HERE.
I also thought it would be fun to challenge for all those that purchased the NEW OLO Markers to grab this stamp, and play with your color combos.  I had so much fun, and with OLOs perfect color options for this first release, it was easy.  Later their will be more markers added to the range, but these go so well together already.  LETS SEE WHAT YOU COME UP WITH!  If we are friends on facebook, or if you are part of the Whimsy Inspiration group be sure to post it, and tag me so I can see.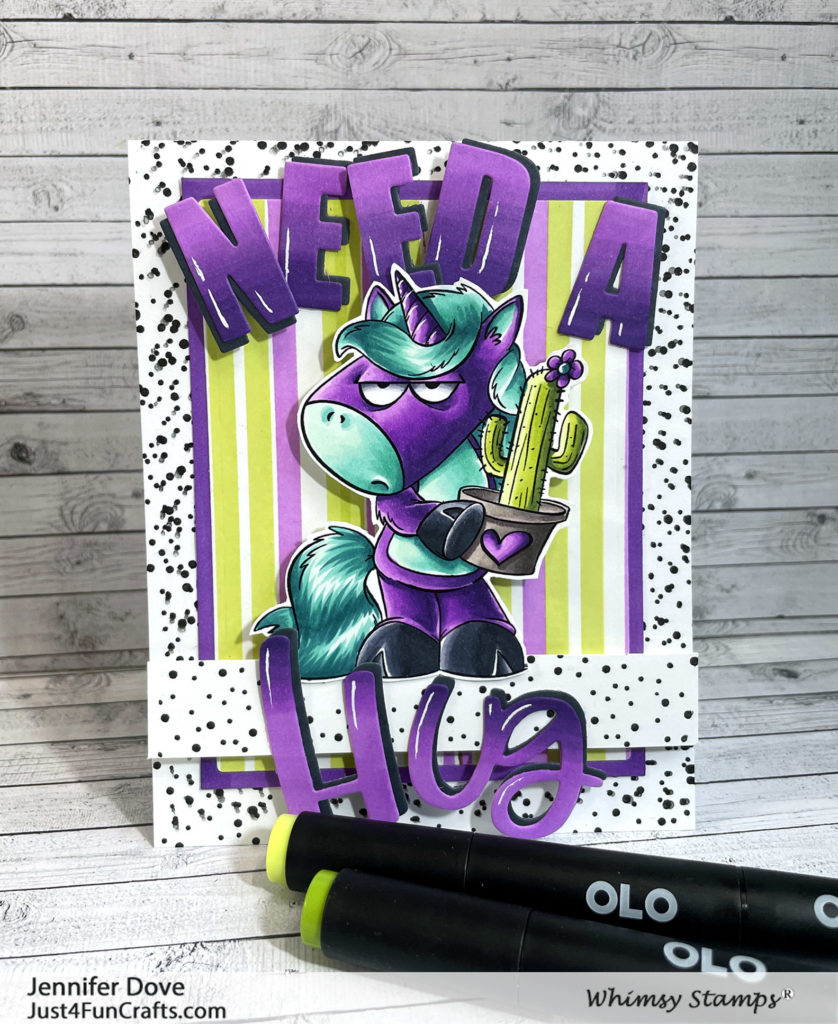 Creating this Card:
I did a lot of coloring on this one, because I wanted everything to be match-matchy.  Plus I am finding its quicker to color the paper to match then go pick papers out of my cardstock.  I am going for easy-peasy lately.  After coloring and hand cutting out the unicorn, I used the same colors, and a ruler, to create the background paper.  I stamped the Speckled Background stamp in black and then layered them together.
I did some blending on white cardstock using my marker combos, and then die cut out the words.  I find its quicker to color the cardstock BEFORE die cutting, then come back and color after they are die cut out.  The letters were then assembled and adhered to the card.  The image was popped up on the little stamped strip to make it the focus.
I said it was matchy-matchy-easy-peasy, right?
I can not wait to see the color combos you choose!!!  Be sure and tag me!  IF YOU haven't purchased OLO Markers yet (and even if you have), and want a great marker you can ALWAYS use my 10% off code.  There is a link on the right of my blog or you can check them out HERE.  If you click from my blog link, then during the checkout you will get 10% off.  Now GIT…go color!
Caramel – Hugger DIGITAL stamp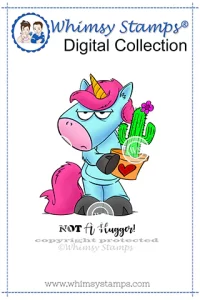 Speckled background rubber stamp 
Bold ABC die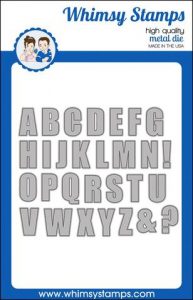 Big Hugs die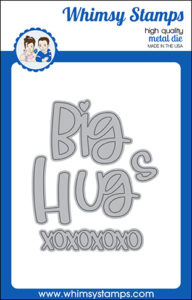 OLO cOLOrs
HERE – 10% off at checkout
C-G0 C-G1 C-G3 C-G5 C-G7 BK
YG2.1 YG2.5 YG8.7
V2.3 V2.4 V2.6 V2.7
BG2.1 BG2.3 BG2.4 BG2.7
R-G3 R-G5 R-G6