I told you I loved this Big Bumble background stamp.  I couldn't help but make a second card using it in a different way.  if you weren't convinced before to grab this stamp, this will probably do it.  I combined it with the new "Hello" die too.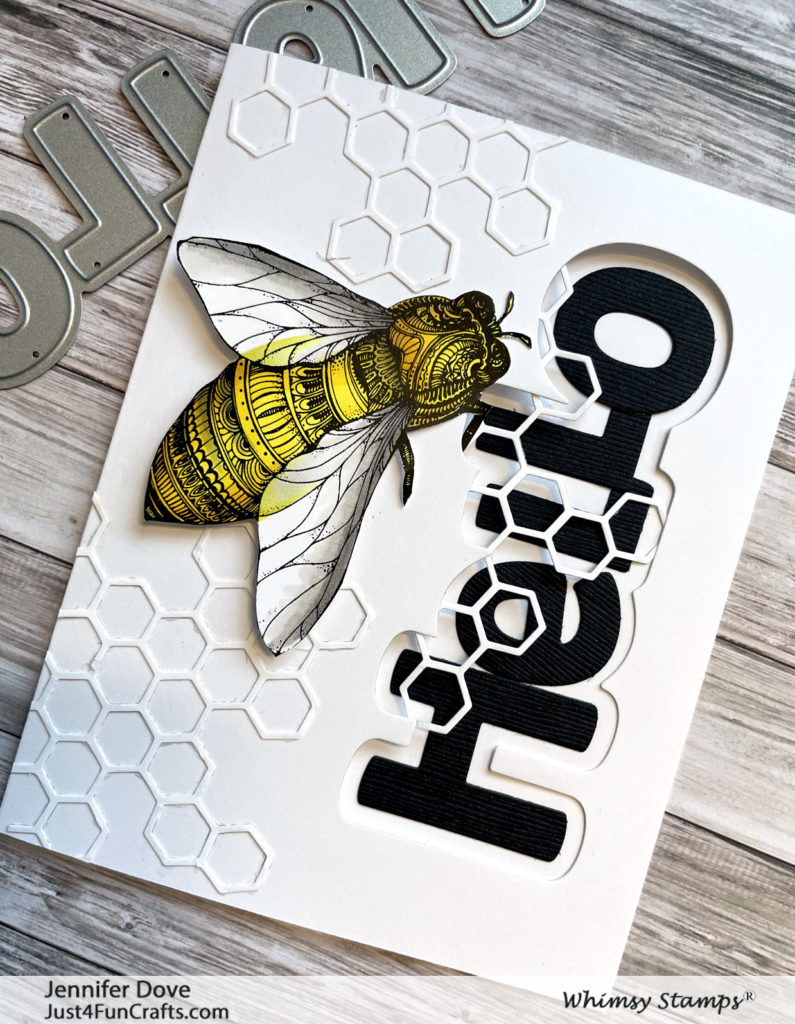 Creating this Card:
I colored up the bee from the rubber background stamp, Big Bumble, and then hand cut it out.  You can do it…it didnt take that long.  Using the Hello Word and Shadow die I die cut the shadow out of the front of the card base, and then cut the word out of black cardstock.  I placed the black lettering inside the card so you can see them through the "window" of the card front.  I added some honeycomb from the die cut Honeycomb Pattern and then popped up the big bee.
Is this card super fun or what?!  Be sure and grab your great products you currently have or grab these and give it a try.  Window cards are cool!
Big Bumble background rubber stamp
Hello Word and Shadow die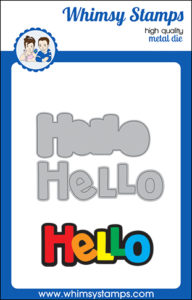 Honeycomb Pattern die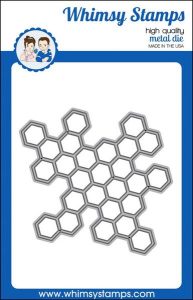 Copics
Y06 Y08 Y17 YR24
C1 C3 C5