Card Details:
There I go using some of my favorite stamps and dies again.  I am sure if you have followed my blog for a while you can see the products that I love in excess.  The Bold ABC dies is one of them, as well as the newer Selfie die set.  Every time I use the Burst background stamp I fall in love with it all over again.  So next time you are shopping you might just want to consider some, or all of those items for your own stash.
For this card I added one of the cute Unicorns from Unicorn Magic clear stamp set.  I had a small piece of leftover background paper from my playing the other day, so I threw that in the background behind the unicorn.  All these products worked so well together.  I came up with this clever use of the word "self" and thought it was a perfect combination using the dies.
You can put anything in the "phone" opening, and use this sentiment to go along with it.  Super fun don't you think?
Unicorn Magic clear stamps 
Selfie die set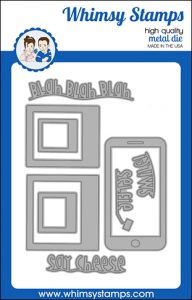 Bold ABC die set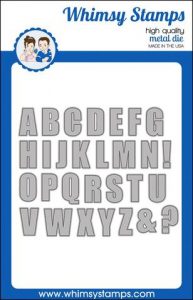 Burst Background rubber stamp
Copic Markers:
RV04 RV06 RV09
C1 C3 C5 C7 C9 C10
B01 B02 B04 B06
YG01 YG03 YG17
YG11 BG10