Do we need a reason to party?  I think not.  This clear stamp set by illustrator Dustin Pike, is the perfect set for a party card.  Forget "just one glass"…dive on in!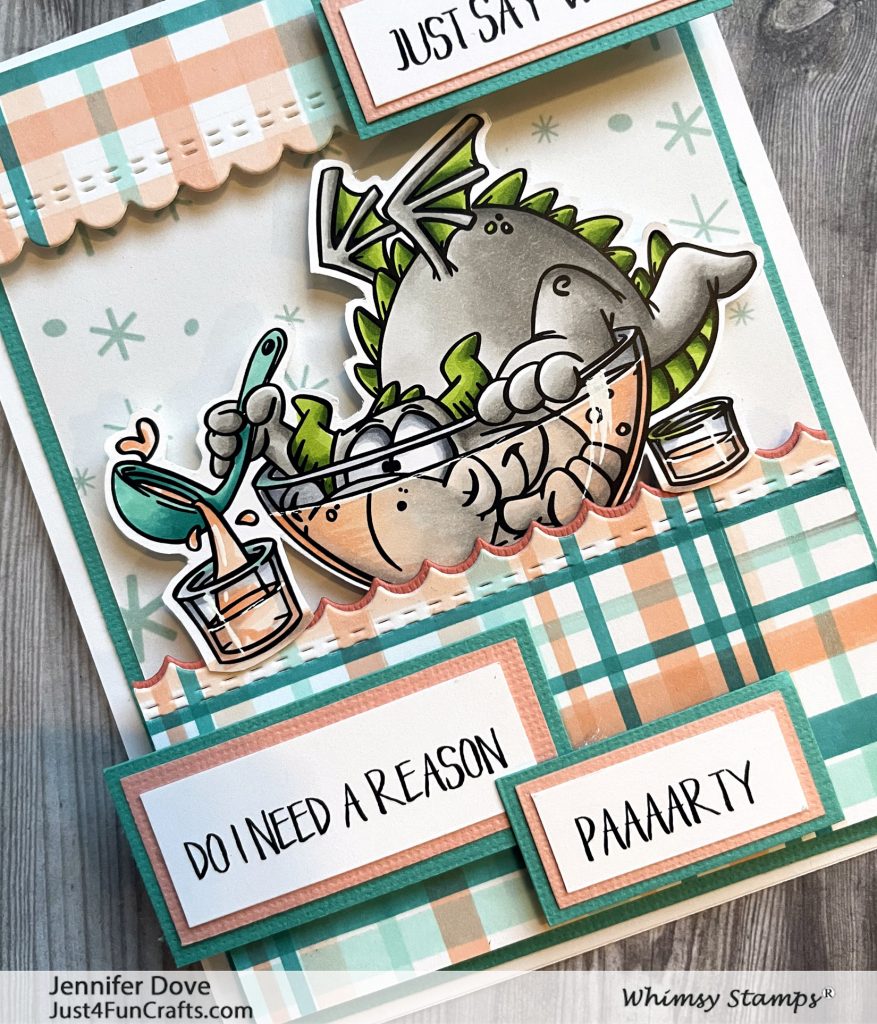 Don't you love how this set can be a birthday set, New Years set, and also a "drinks on me" card?  Oh, Oh I know, "who drank the coolaide?" card…snicker snort!  There is something about these dragons that really brings a smile to my face.
Available in the Store:
Are you looking for some retail therapy?  You will be able to find these stamps over in the Whimsy Stamps store, and then can create some fun celebration cards.
Kinetic Straight Basics die set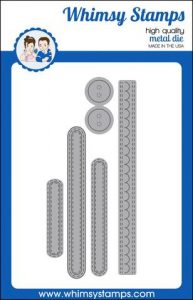 Copic Markers:
W1 W3 W5
C1 C3 C5
YG03 YG17 YG67
BG10 BG32 BG15 BG49
YR000 YR00 YR02