That face when you take a bite of a lemon! I don't have to even bite the lemon…just thinking of it makes my mouth water and a little pucker happen. These cuties are are pulling off the pucker factor nicely.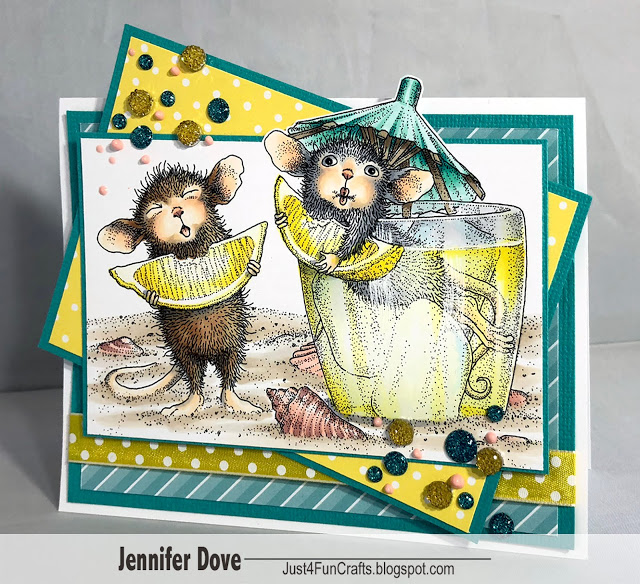 This in one of the recent releases from Stampendous. I am kinda fond of these little guys! You can find them
HERE
in the Stampendous store.