HOP CLOSED – Thank you all for hopping with us!!! The winners have been chosen by random drawing
Ruth June 10, 2016 at 3:59 AM
RUTH – The entire release is beautiful. Favs are the zebra and the beach scene.
JanP June 9, 2016 at 9:50 AM
JANP – Bouquet is my favorite. But they are all wonderful. I hope to learn how to create such masterpieces! What a clever way to present your new release.
Congrats ladies please contact Jennifer Dove with your mailing address and a NEW Release stamp will be mailed to you. You can contact me at Jennifer@Doveartstudios.com and I will pass your info on to Christine at CCDesigns who will ship it out to you.
It's time for our NEW RELEASE from CCDesigns and DoveArt Studios.

Featuring 8 NEW
stamps to add to the
DoveArt Studios Collection
We are very excited about each of these new stamps and we know you will
want them all!!! We want to give
you a chance to win several of these new stamps so let's get ready
to HOP!
Let's begin with our Release HOP!
Each of our Design Team members will be sharing their
inspiration with gorgeous projects that feature every one of these new stamps!
Here is what I have created: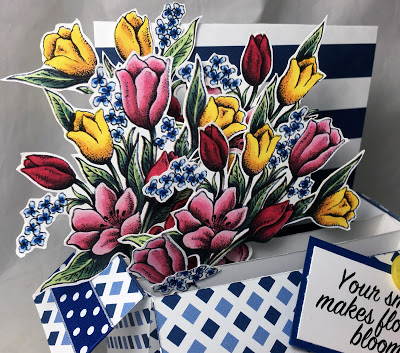 CCDesigns – Bouquet by DoveArt Studios
CCDesigns – Simply Sweet Sentiment by DoveArt Studios
Copics:
R81 R83 R85 R59
Y08 Y38
B21 B24 B28
BV25 BV29
R29
Here is how you play:


1. Visit
each design team member's blog (Blog roll below). If you are starting on my blog be sure and hop back to the beginning so you can see all the new stamps and have a better chance of winning.
2. Leave a
comment on each blog.
3. When you reach the end of
the hop, you will be at DoveArt Studios blog. There you will leave
the name, or names of your favorite stamps in the release. 2 random comments from two random blogs will be chosen on Sunday June 12th to win a new release stamp.