Have you ever gone into an office and looked at the artwork on the walls? The ones they put up for that more "home-like" feel, but if it gets stolen they won't lose sleep over it? Do you say to yourself "I could make that!" Well that is just what I have done (of course I added a little of my own fluff to it too). I have to admit this idea came out of my head…somewhere buried deep but seems like something I would see in an office. This large 18 x 24 picture was created using some very fun Copic tools. Have you played with the Copic Wide markers yet?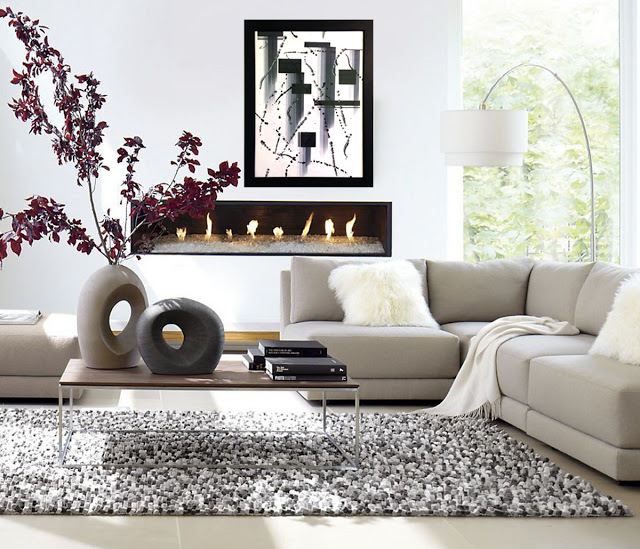 I used 5 Wide markers to create the main portion of this picture shown above. With my handy dandy metal ruler I just drew long wide lines using the Copic Wide C1, C3 C5 C7 graduating from the lightest to the darkest and then drawing blocks with the C9. It is quite easy and because the marker is so wide you just slightly overlap to get the thickness of the lines you desire.
Did you know the wide makers are about 1″ wide? You can use the wide angle or make finer lines by just using the tip. I had fun making this.
After I was done with the wide lines and boxes I could have stopped there and had that perfect piece of artwork but NOOOOO, I kept going by adding splats and drops.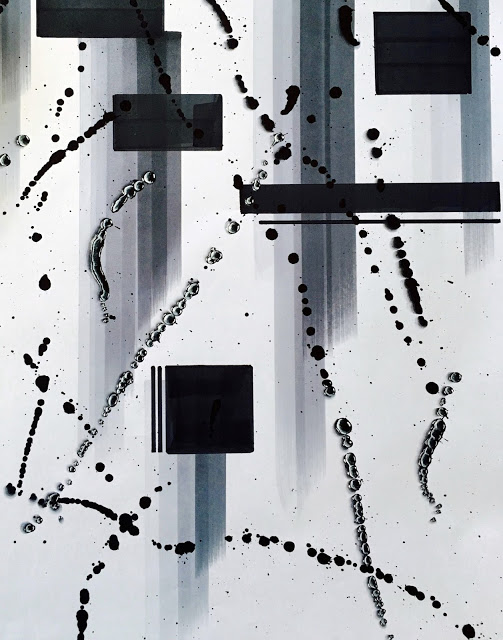 Can you guess what I am going to talk about in my next post? How I did the splats and water drops! Be sure and hang around for more!
When buying a Copic Wide marker get the Various refill for it too. The barrel is smaller and the tip is WIDE so you will go through ink a bit faster then you might be used to with a sketch marker. Besides you NEVER want to run out of ink for our precious markers!
All products used to make this artwork can be purchased through Imagination International Inc.