I was so excited to see that Imagination International Inc finally brought this box out for all my crafty stuff!!! I couldn't wait to personalize it. It fits ALL 358 markers plus even more stuff. This case is very portable with the sturdy strap you can attach too.
Features:
Constructed of aluminum and plastic
Rubberized foam interior
Lockable latches with keys
Comes with shoulder strap
13.5″ x 18″ x 7″
Available in Gray, Blue, Carmine, and Purple
I am pretty happy with the grid system so I thought I would see if I could incorporate it into this box. Without going into too much detail let me show you what I have done.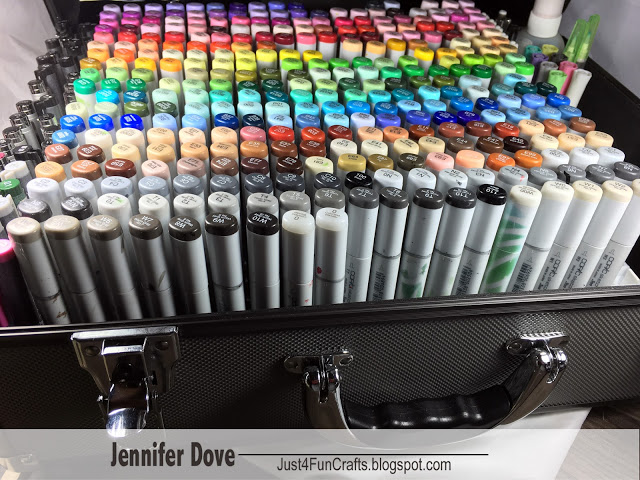 I will tell you the grid can be cut 27 squares by 19 squares. How you cut your extra spaces is up to you depending on what you want to carry. I have three large pieces and the rest are small pieces dividing the sections (two rows of squares). I have a large grid on the bottom then separation grid on left and right of box. Then I added another large grid with 3 – 2 rows of grid. Finishing off the top with another large grid. The two rows of grid separate the large sections and are considered separation pieces. I didn't use any glue as the markers are holding the sections together. Don't dive into this project if you are not prepared from lots of snipping with wire cutters. Your fingers will get sore…but worth it in the end. Or simplify things and buy the clear plastic cases from Copic and BAM you are done!!
Get yours ordered now and get organized!!!!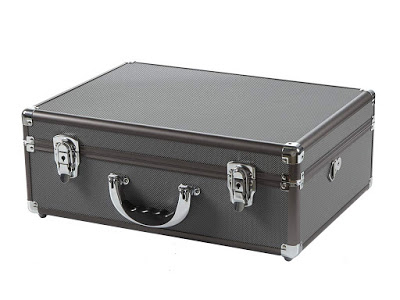 Due to large request….here is a bit more info on grid.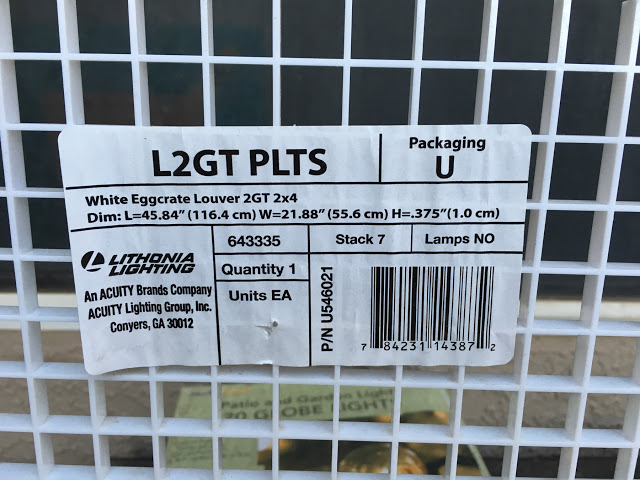 Home Depot has the one that is the correct size. You will pay about 13.00 for a full sheet of Eggcrate Louver for lighting The other places i have found similar but the grid is slightly too small…just by a hair. – good luck
With everything I had in my case (All Copics, blending solution, multiliners and misc. pens) this case weights about 19 lbs
Where to buy this fabulous case you ask?