Welcome to a super exciting hop. We have some fun announcements to make and I hope you will join us on this special day.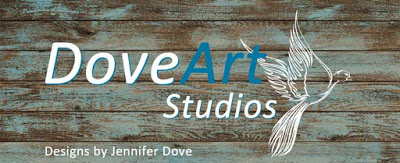 Today we are announcing not only a NEW release, a NEW inspirational blog, a NEW Facebook page, but also a new DoveArt-istic Design team. We have tons of inspiration for you with some tantalizing, delicious creations and of course some prizes to give away too.
First I would love to share with you a couple of places you will want to look at. Here is where you can meet all of the fantastic, talented, lovely ladies I am proud to have as the DoveArt-istic Design team. You can read all about them HERE.
If you love creative minds and DoveArt Studios designs you will want to subscribe to the DoveArt Studios blog HERE. If you feel you love Facebook more you can follow the Facebook group DoveArt Studios HERE.
Now I would like to show you what I have created for the new DoveArt Studios July release. Once you have gotten your fill of me…hop love to the next DoveArt-istic Design team member to meet them and see what they have created.
I created a card using Winter Cardinals. I love how the dots already show where possible shading could be. It takes the work out of figuring out light source.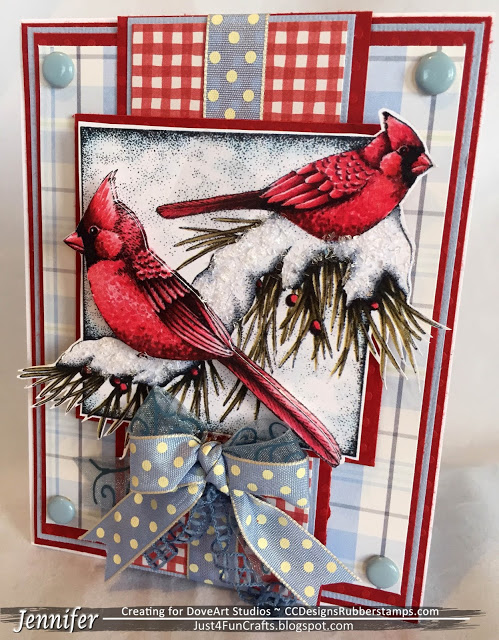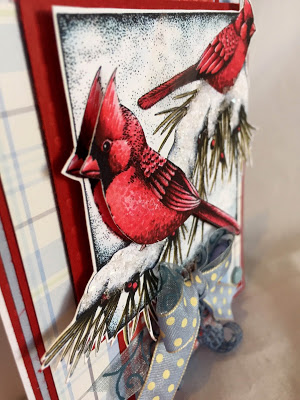 Copics
YG95 YG99
BG10
R11 R14 R25 R46 R59
I added Glass glitter to the snow on the branch and cut out one of the cardinals to make it popped up.
It was a simple but sweet card to make and perfect for winter.
All of DoveArt Studios beautiful rubber stamps can now be purchased immediately. You can see where to buy at the link on the blog HERE to find the quickest links or locations. Some of the stores around you just might carry the stamps, or you can ask them to get them in too.
New rubber stamps include candles, pine cone bough, cardinals, a chickadee, Christmas horns, and angel, a beautiful ornament background, and winter pines. All are perfect for Christmas and many other occasions too!
Now please join us in welcoming the DoveArt-istic DT. Comment on all blog for two chances to win a NEW RELEASE DoveArt Studios stamp. Random names will be drawn on 3rd. You can check back at DoveArt Studios blog for the name of the winners.
Drumroll please…
Jennifer
CCDesigns
Delphine
Faye
Dorinda
Rhea
Cassandra
Nic
Andrea
DoveArt Studios
– Thank you for all your kind comments