YIPPEEEE!!!
Little Miss Muffet Stamps
and some of the gals from
Make It Crafty
have come together for a fun hop and would like to share with you some exciting news. I have a new release of stamps and Little Miss Muffett will be carrying them!! I am focusing on more nature and realistic images with details to make the coloring experience easy. We know you will enjoy creating something beautiful once you get your hands on them.
Enjoy seeing what all the design teams have created and leave comments for a chance to win! We will be showing you just a few but the whole stamp line can be found
HERE at Little Miss Muffet Stamps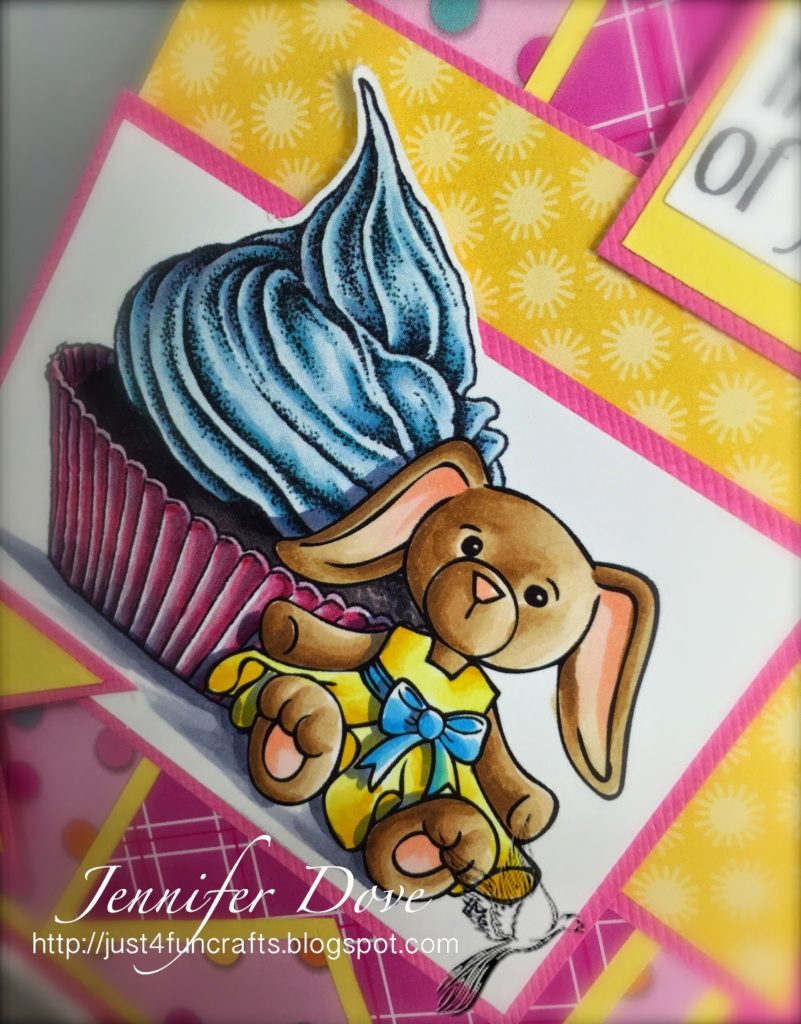 E30 E31 E34 E35 E57
Y11 Y15 Y19
B02 B05
R11 E93
RV34 RV17 RV19
BV20 Bv23
B00 B02 B05 B09
E44 E49
Hop Details: