Little Darling Rubber Stamps
has fabulous new rubber that was just released at CHA. You are going to love them like I do. Did you know they carry Saturated Canary in rubber? They are the perfect size to color. I enjoyed making this card for display at CHA.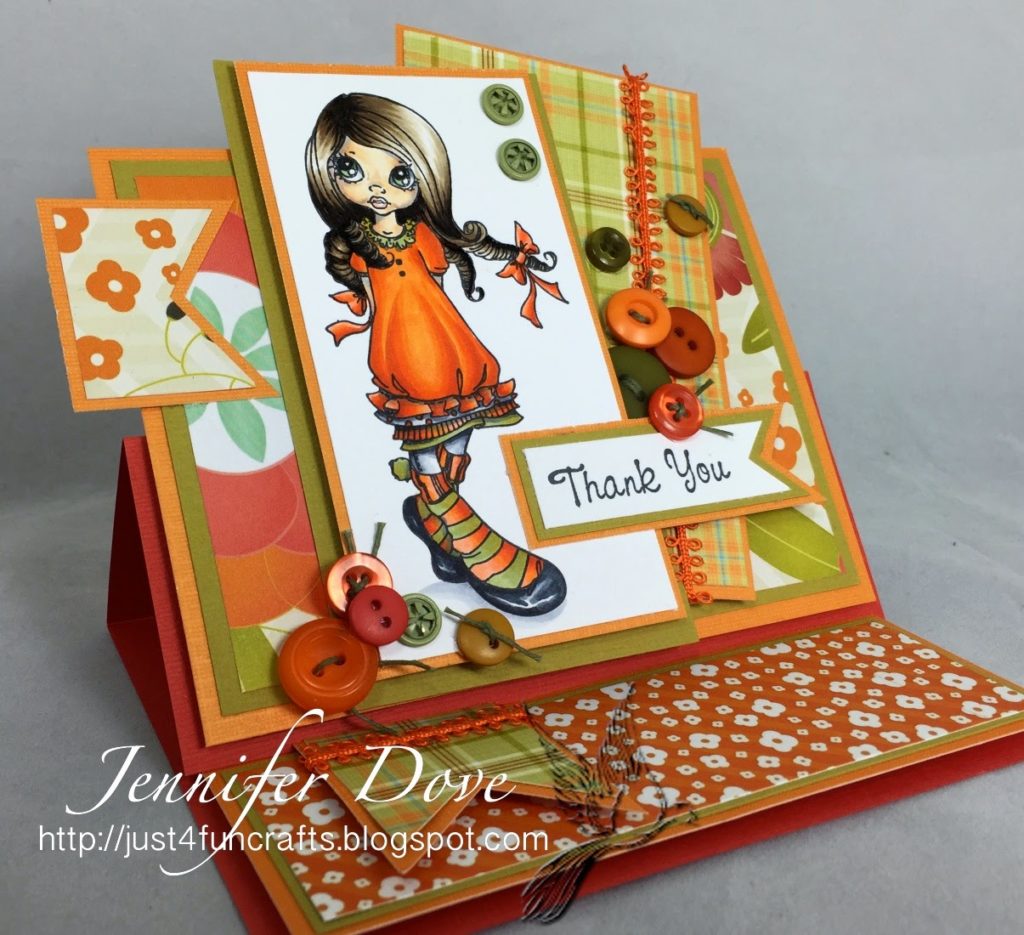 I have realized that having a baby makes one a very busy person…so it took me a week to make 5 cards. So much for "busting' them out! I still find time to enjoy my coloring time even if its in 5 minute spurts.
Here are the colors I used for this image (don't you love orange and olive together?)
Copics:
E42 E43 E44 E49
C1 C3 C5 C7
YR00 YR02 YR04 YR07 YR18
E50 E51 E21 E13
Y26 YG91
Here are more stamps and dies that have just been released as well. Be sure and check them out and get some for yourself…you never have enough!