Wendy has released a few images in rubber with
FUNKY KITS
(a UK based company). I got the privilege to get to play with some of the new rubber. You are going to love how nicely they stamp. Here is "Autumn Leaves".
Be sure and check out the
All Dressed Up blog
for all the inspiration and releases…and you might see something you NEED.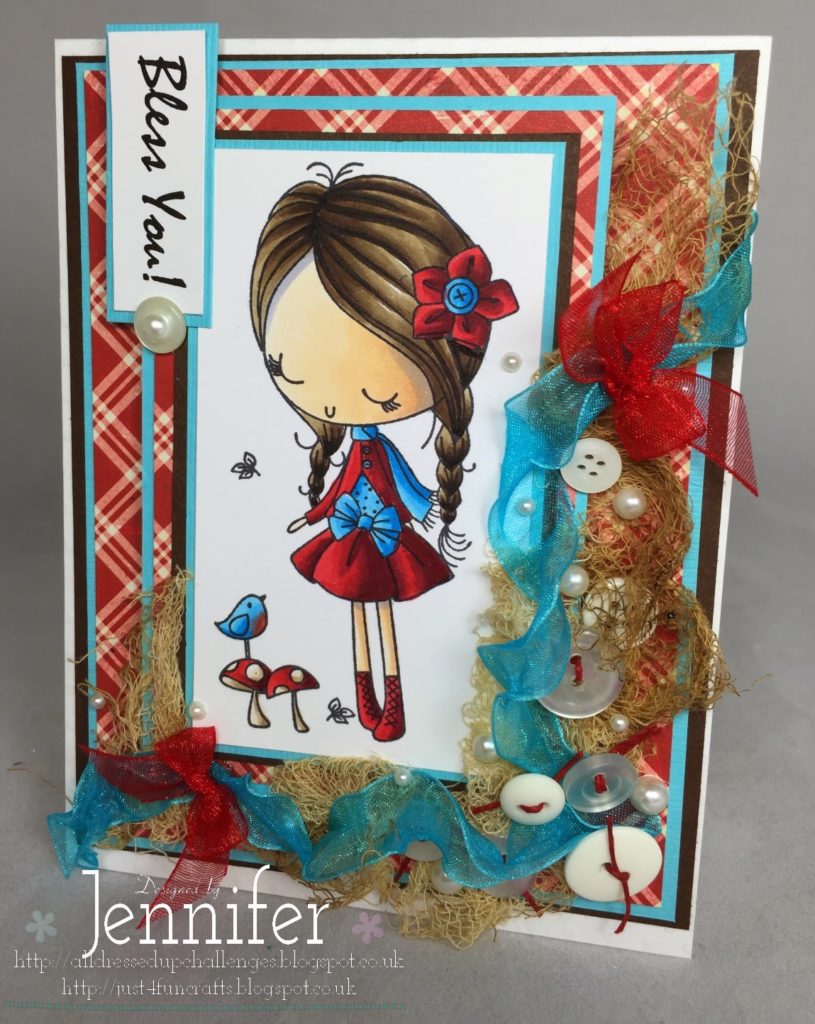 There are also a couple of new digis which are available via the
Copics Used:
E50 E51 E21 E13 SKIN
R27 R39 R59
E43 E44 E47 E49
B02 B06