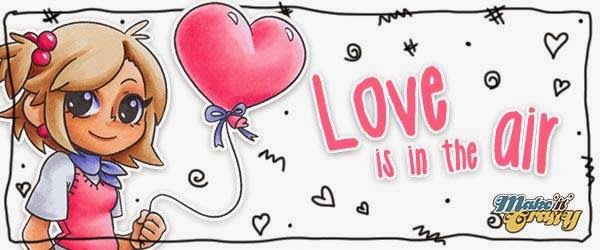 Love is in the air at Make it Crafty and not just because Make It Crafty has new images but because we have a new illustrator too!
Victoria has such a cute style and her images are perfect for colouring enthusiasts of all levels. The style is simple enough for beginners to practise blending yet offer flexibility for the more adventurous colourer to add detail to clothing and hair.
Her is ONE of the projects I have created for you…and scroll down to see the other one I have created for this hop…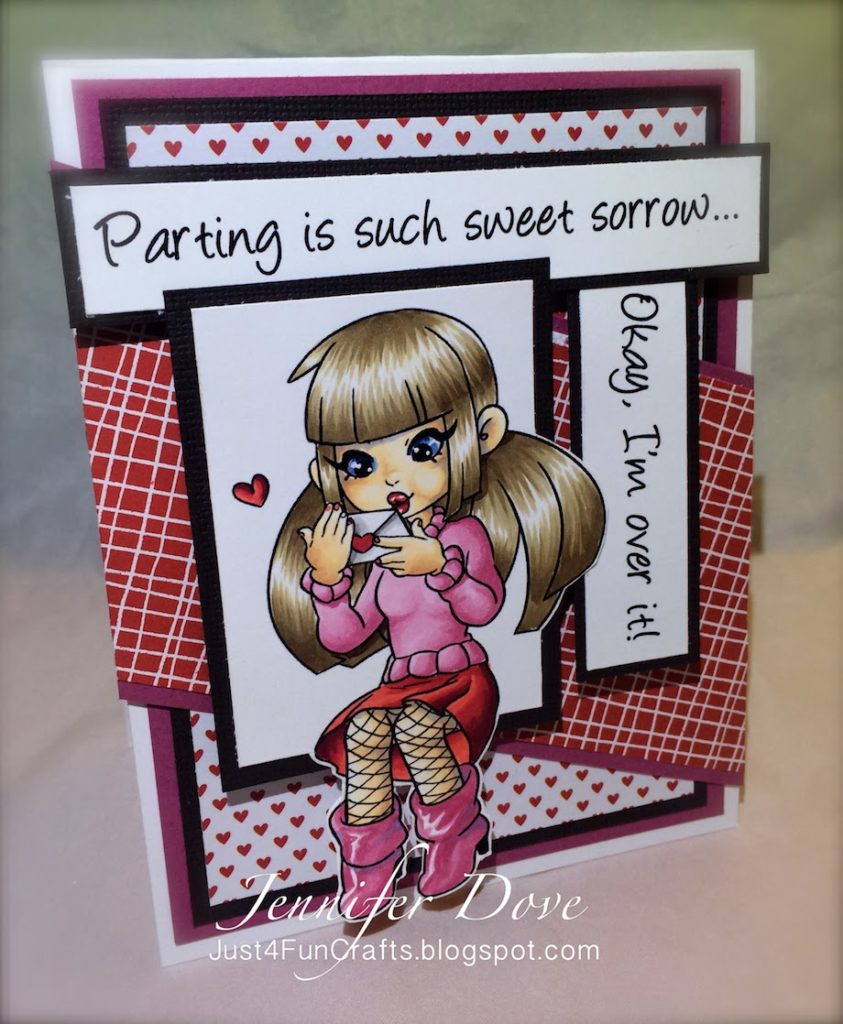 We hope you love this new collection as much as we do and to help celebrate we thought we would have a fun blog hop to showcase the new release.
If you're already floating on the MiC Love Balloon, you should have arrived from SADIA'S Blog, though if you're just joining us and want to join the fun, pop on over to Zoe's Blog Here


PRIZES
It wouldn't be a Make it Crafty blog hop without prizes so we've got hidden prizes along the way randomly drawn from the comments section. Random winner will be announced on the MIC Store blog on Monday February 10th.
DISCOUNTS
PLUS, between now and Sunday 9th, you can order the collection at a discount of 30%, normally discounted at 15%. You don't need any codes! It's automatically reduced in store.
Here is my second card…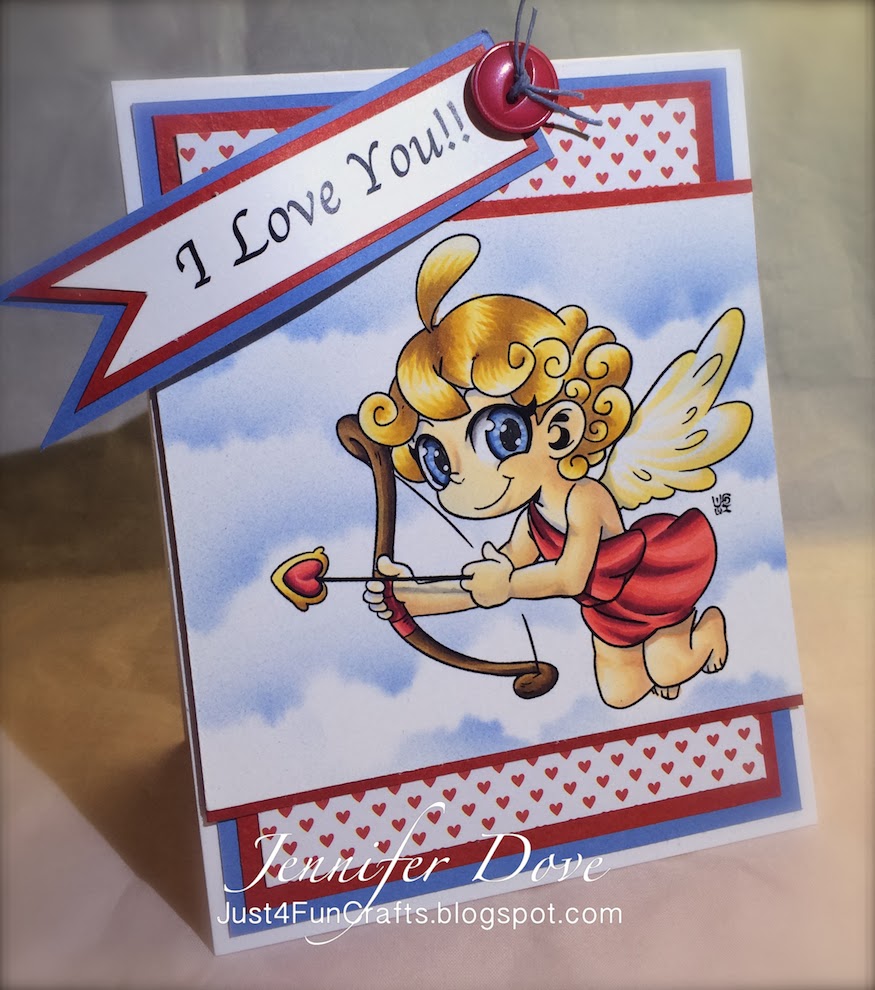 To continue floating on the MiC Love Balloon, head on over to ANDREA's Blog, but before you go, don't forget to leave a comment as I may have one of the lucky hidden prizes!
Thank you so much for joining the fun at MiC and we all hope that you love this new collection of images as much as we do.
In case you get lost, here's where the Love Balloon flies to:
Zoe
Melissa
Barbara
Erin
Janice
Faye
Nicoletta
Sadia
Jennifer
Andrea
Dorinda
Amy
Delphine
Stephanie
Marika
MiC Blog