Clear Snap and Stampendous have a little collaboration going on this week so I thought I would share a little tip with you as well as show you a card I am doing in an upcoming class here in Arizona.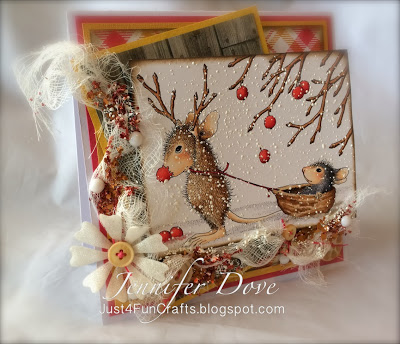 I have been running behind on things. I have so much to do and they all feel like a priority. But little by little I am checking everything off my list. I made this card for my upcoming card class at The Craft Retreat. Yes, you heard right!! Those of you that can make it are going to be thrilled!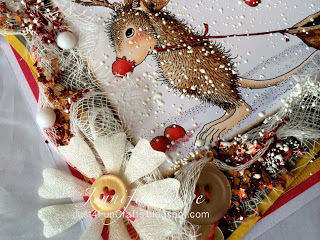 After using a thicker liquid glue for the super chunky stampendous goodies, I just happened to try ClearSnap Glue Gloss on the cheese cloth to "hold" the chunky white embossing powder long enough to heat set it..So I thought I would share that little tid-bit with you. It worked like a charm so much so we will use it in class. I hope you enjoyed this card.