It is that time of the year…oh wait, NO IT ISNT! Well I guess you are just gonna have to deal with it…Christmas in August…time to get those cards started if you havent already.
Stampendous is having a new House-Mouse Designs ® Challenge. The link is below to enter.
This is the perfect little guy to use. You can pick him up at your local scrapbook/cardmaking store or go to Stampendous and get one heading your way.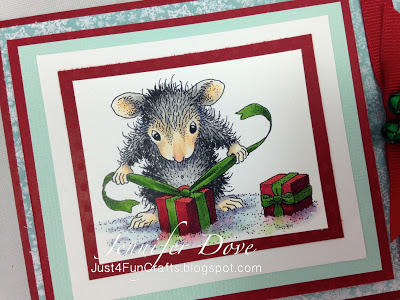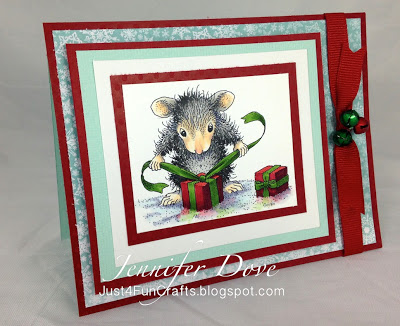 —