Now Copic Online Class!
I have been blessed to not only have been published (Copic Color Guide's level 2 – Nature and level 3 – People), but now I am out as an online teacher through Annies Online Classes.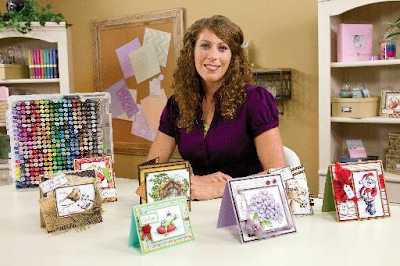 For all those waiting…and waiting you can take a class though Annie's online classes (Annie's Publishing). The link to download is up in the blogs right top corner, if you would like your very own downloadable (to keep forever) class, along with images (from Stampendous, Talkabout Impressions, Make It Crafty, DoodleDragon Studios, and Crafters Companion) to color along with me. This class will take you through the basics and a bunch of different, fun techniques.
Some Fun images to play with. Different techniques to try and you just might learn something you don't already know yet!